NVR304L-32/16P-4KS2/I || Diamond, NVR, 12MP+, 32CH, 4X SATA PORTS
– Max Recording Resolution: 12MP+
– Channels: 32CH
– Built-in POE : 16 Port PoE
– LAN Ports: 1
– SATA: 4X SATA PORTS
– Video Outputs: HDMI, VGA (Independent)
– NDAA Compliant: No
– VCA Features: Basic VCA, Face Detection, Human / Vehicle Classification
– Hardware Features: Alarm in, Alarm out, Audio in, Audio out
Tripwire & Intrusion Detection
Pain Points of Traditional Motion Detection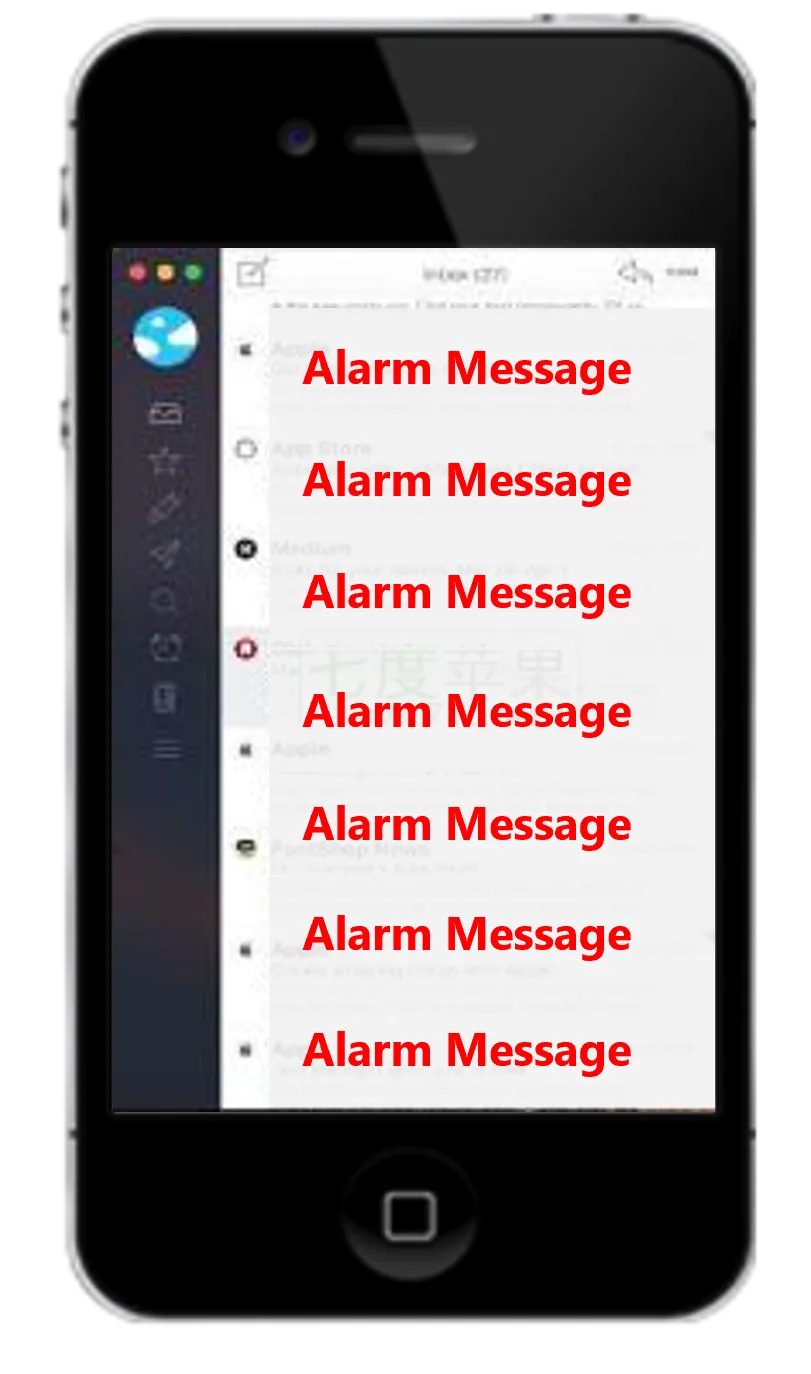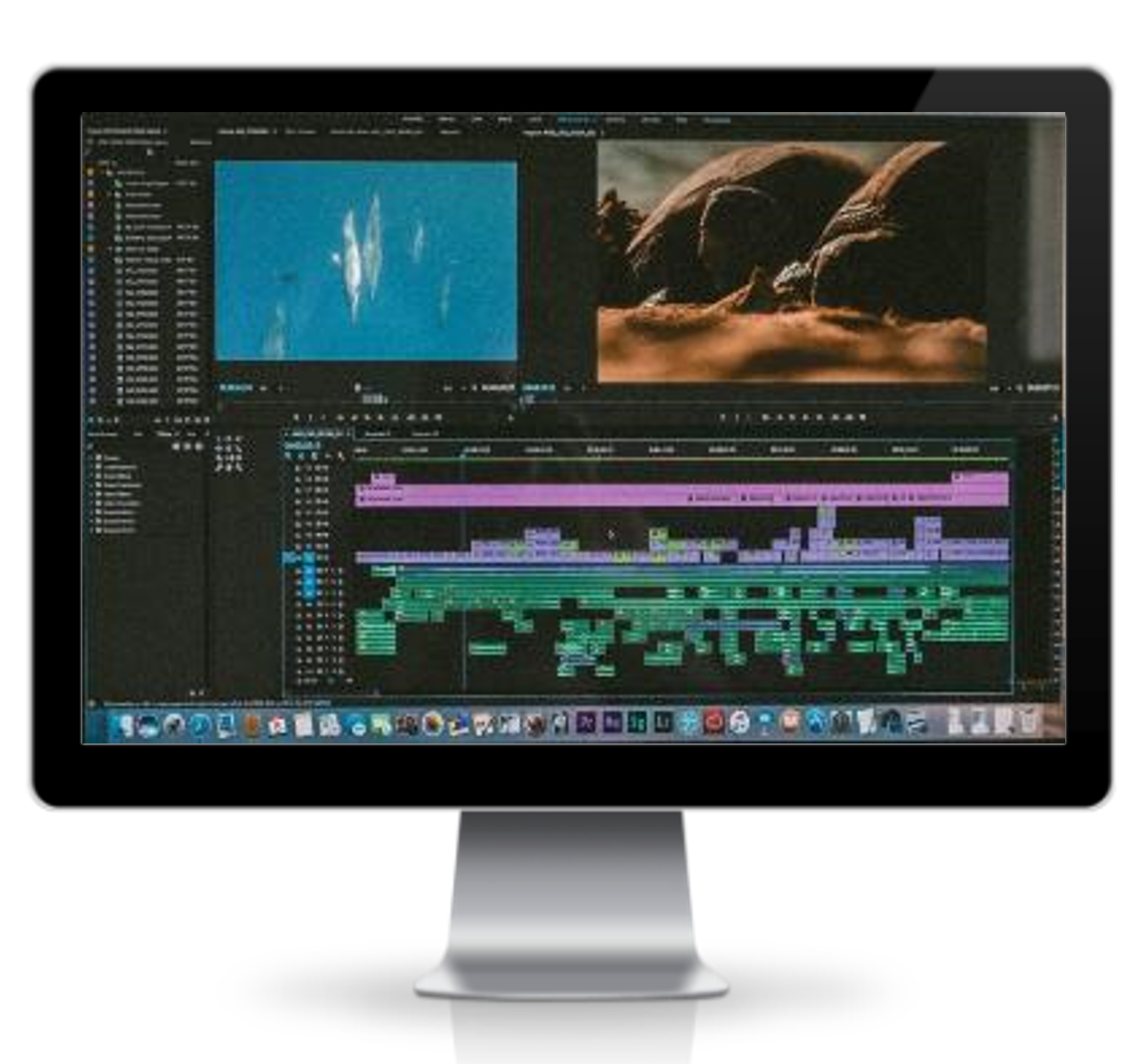 What is SMD?
SMD, referred to as Smart Motion Detection. With a Deep-Learning Algorithm, ENS SMD filters the motion detection alarm triggered by a non-concerned target and recognizes human and vehicles effectively, sending alarms when human and vehicles intrude.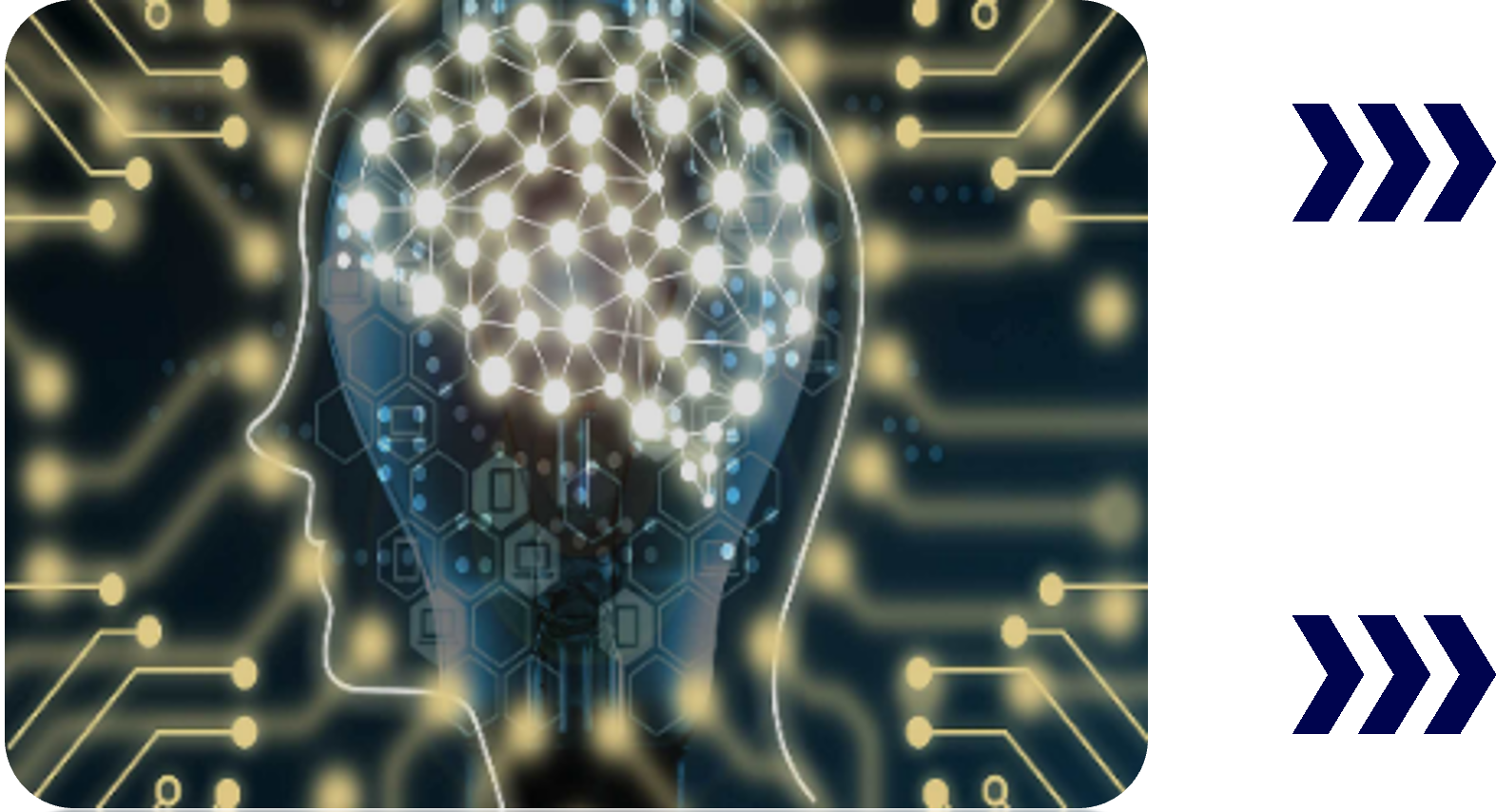 Smart Motion Detection Support
Filter Useless Information, Realize High Accuracy Alarm
Quick Target Search
Human & Vehicle optional
Saving event retrieval time
False Alarm Filter
Filter leaves, lights, pets and other obstructing objects
Easy Operation
Enable in only one step
Real-time Alarm Alerts.
High Cost-effective
Let world share Security by AI
Deep-Learning Algorithm technology greatly improves SMD accuracy and makes it easy for quick searching.
Smart Motion Detection Application
Values
Filter useless information, realize high accuracy alarm
Detect illegal intrusions, receive real-time alarm alerts, and process timely
Provides enhanced protection for property, ensuring safety and security for people and assets
Quickly search the important events triggered by human or vehicle detection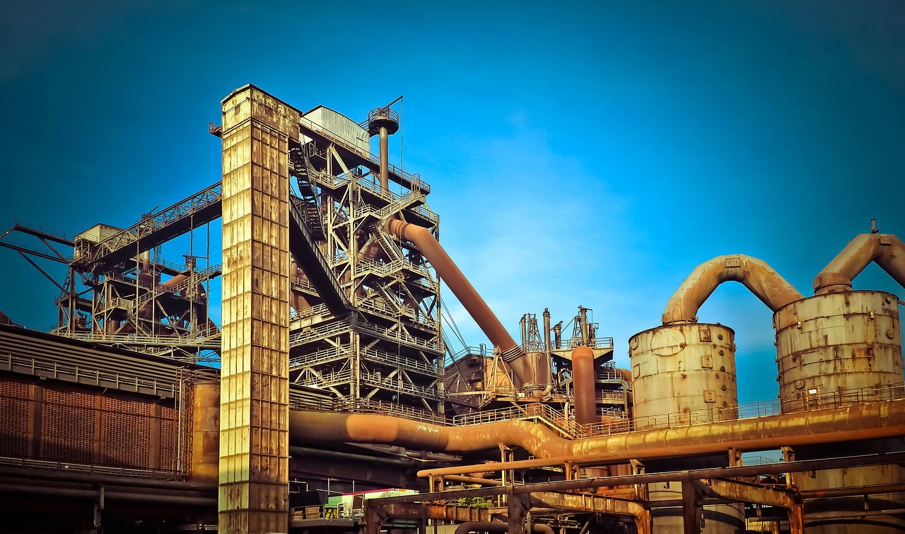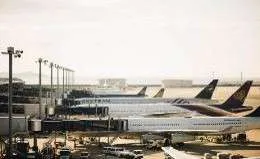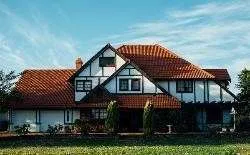 False Alarm Filter Support
After capturing the target within monitoring range, the camera filters leaves, lights, pets and other obstructive objects. Based on a Deep-Learning Algorithm, the camera may classify human/vehicles and push alarm in real-time.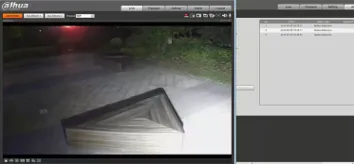 Compared with traditional IVS, perimeter protection delivers higher accuracy, up to
98%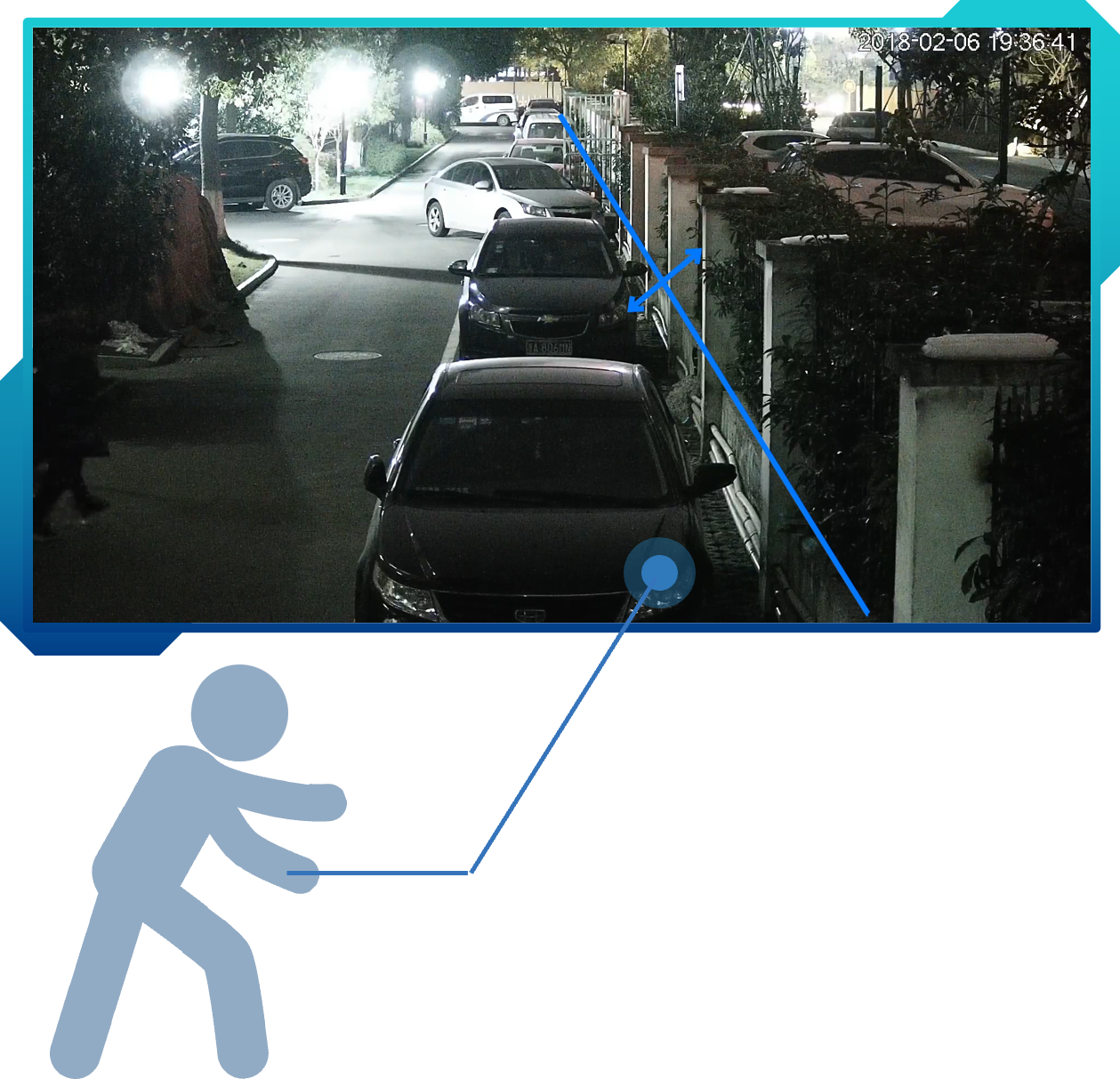 Quick Target Search Support
Extract and classify human and vehicles from massive video data, easy for end users to trace historical information and analyze. Human & Vehicle optional for playback to achieve quick target search, saving event retrieval time.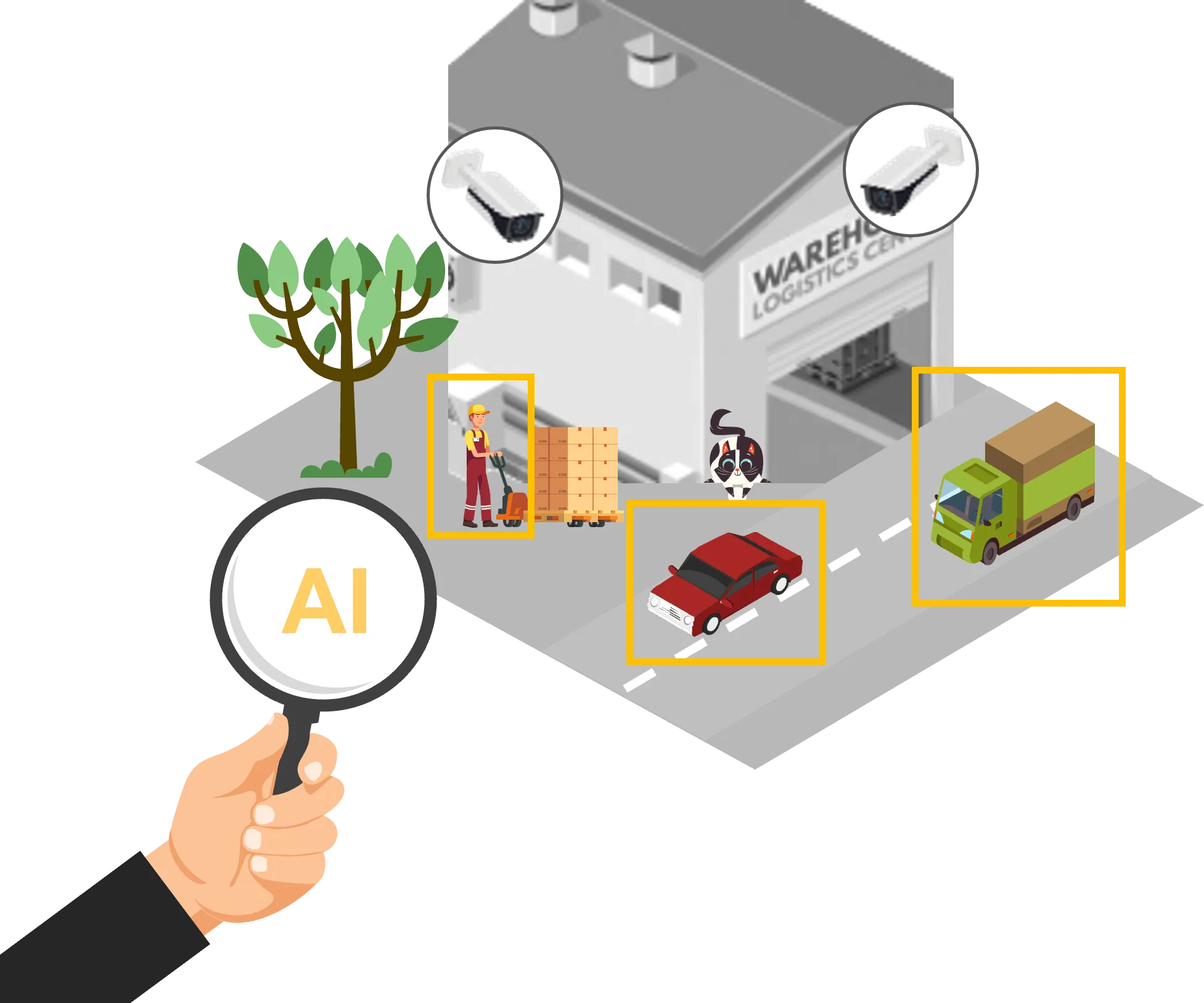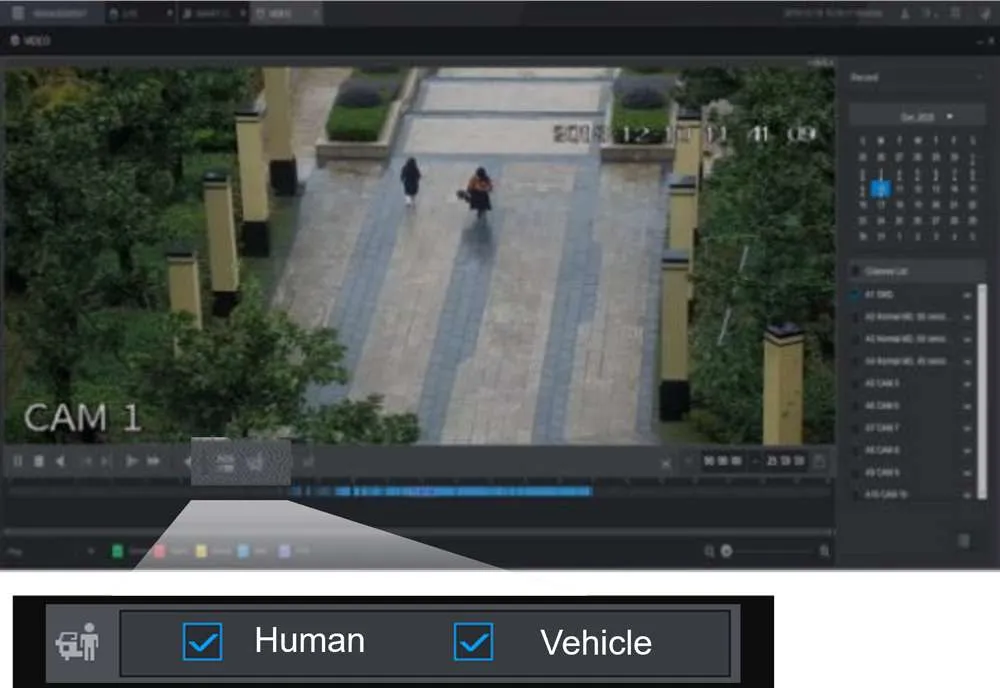 Perimeter Protection Advantage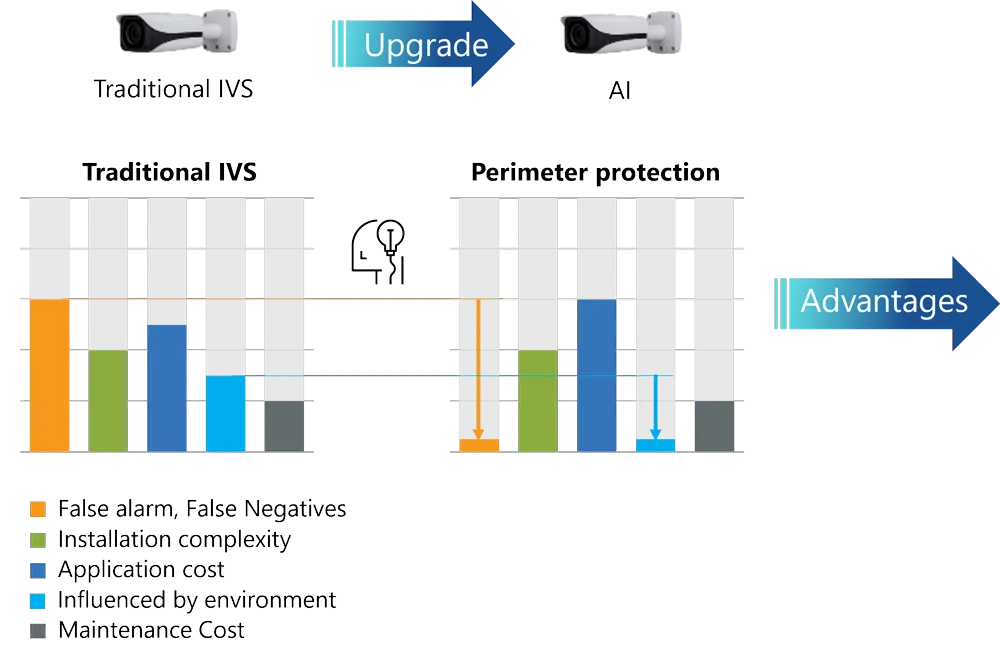 Higher Detection Rate Accuracy
Requires less pixels in order to detect and trigger intrusion alarms compared to traditional IVS solutions without compromising its accuracy or error rate, allowing each perimeter protection camera to cover larger areas from further away.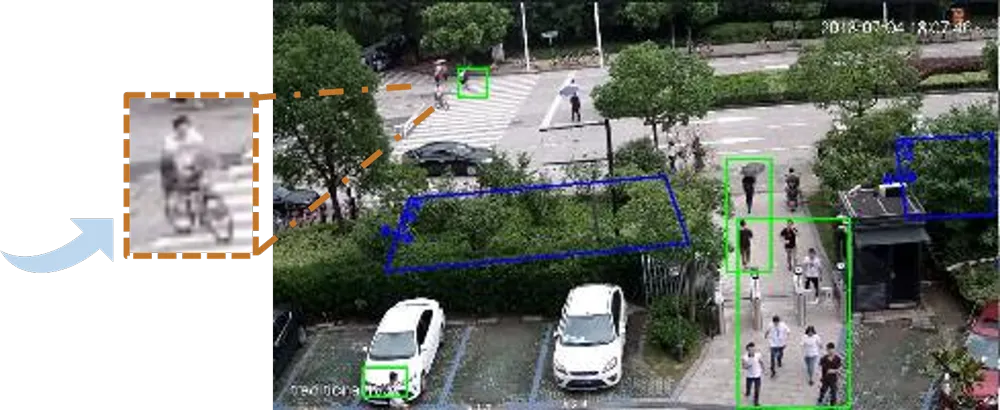 Traditional IVS
Missed alarms
Groups of people are regarded as 1 trigger
Distant objects are not tracked
     Perimeter protection
All humans & moving cars detected
Each person is counted and tracked individually
Distant objects can be detected
Perimeter Protection Applications
Values
Detect illegal intrusions, receive real-time alerts, and process timely
Provides enhanced protection for property, ensuring safety and security for people and assets
Quickly search the important events triggered by human or vehicle detection
Seamless upgrade to perimeter protection system, no need to change IPC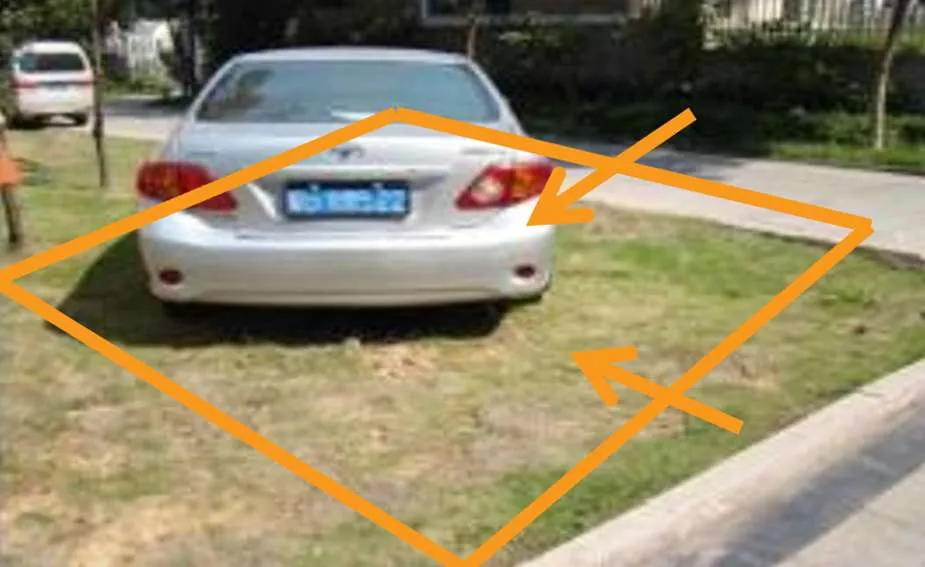 Perimeter Protection Applications
Register & Configuration
Configure number of persons who enter and leave, setup trigger alarm events
When number of persons which enter and exit reach the set number the alarm will trigger
Preview
Real-time alerts for person which enter and exit on the preview interface
Export report
Export daily/weekly/monthly report by excel or chart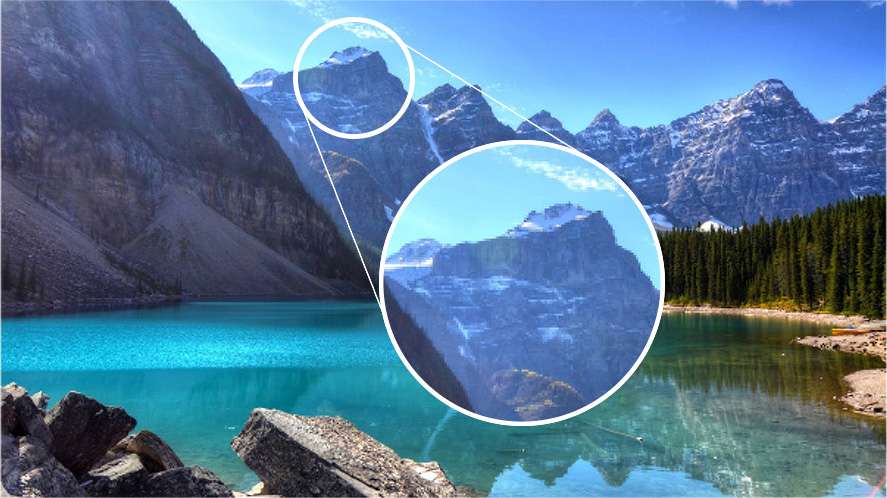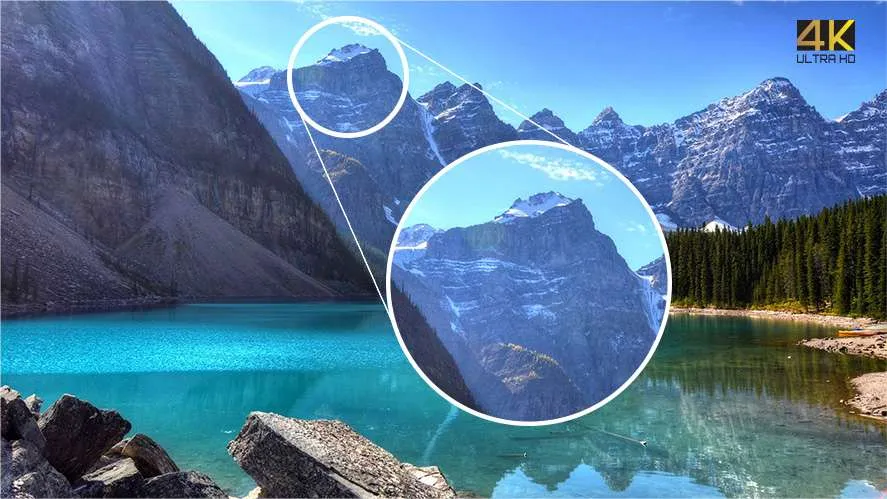 4K Resolution (4K Supporting Options Only):
Sharp 4K Video Imaging Technology
Record at advanced level of detail for superior forensic data
Enhanced situational awareness with clear video, staying alert of all potential dangers
Perimeter Protection:
Enhanced Perimeter Protection using active deterrence technology
Theft Prevention
Efficient Forensic Data
Advanced VCA with instant notification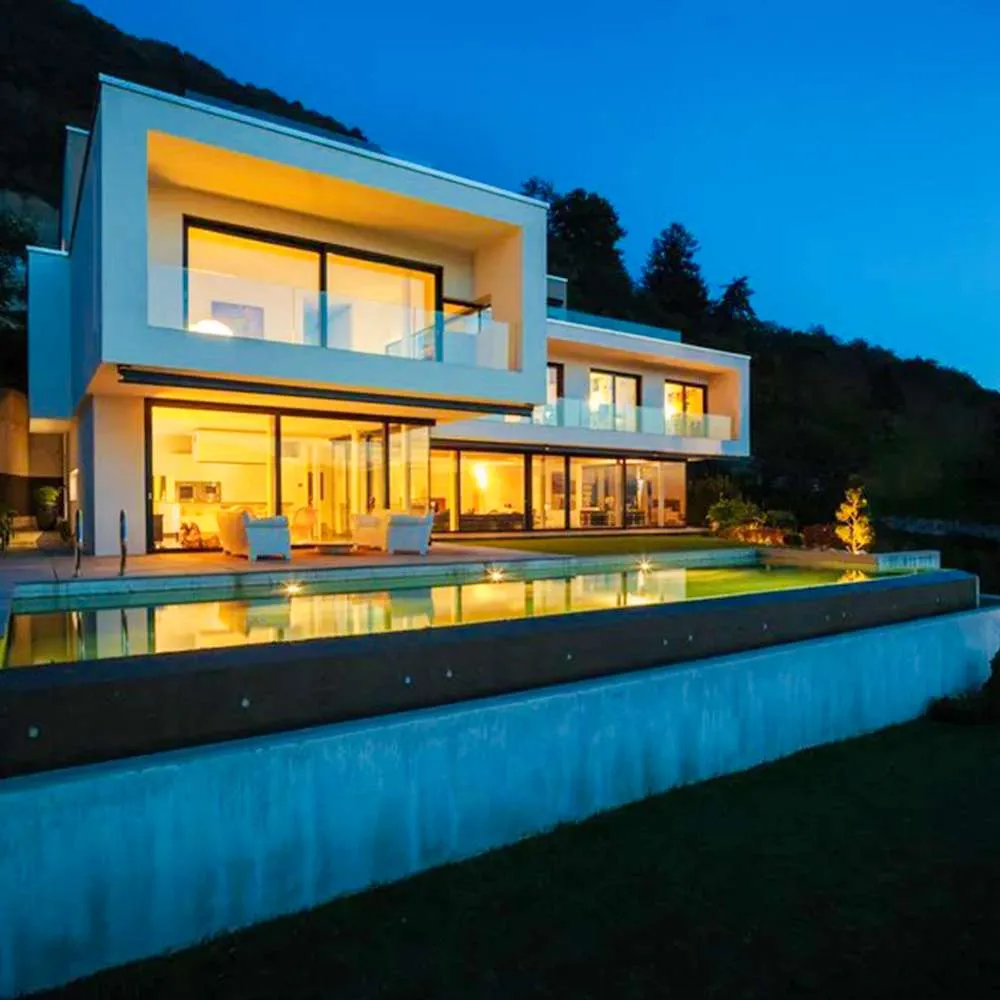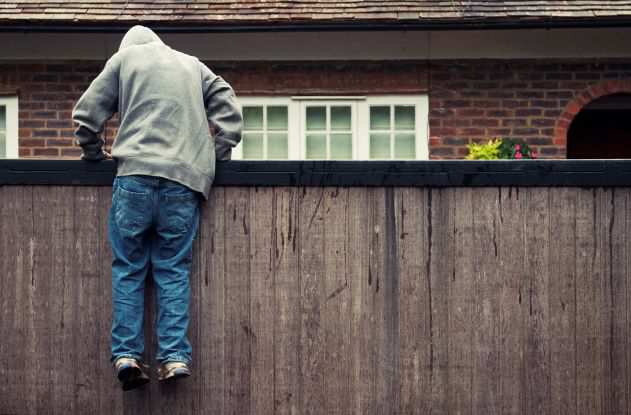 Tripwire/Intrusion Detection:
Home Entrance and Exit Protection
Asset Theft and Vandalism Prevention
Clear Vivid Images and intruder deterrence
Home or Business Perimeter Protection
Limited Perimeter Protection:
Home Entrance and Exit Protection
Deter asset theft and vandalism with active deterrence
Clear vivid images and intruder deterrence
Home or business Perimeter Protection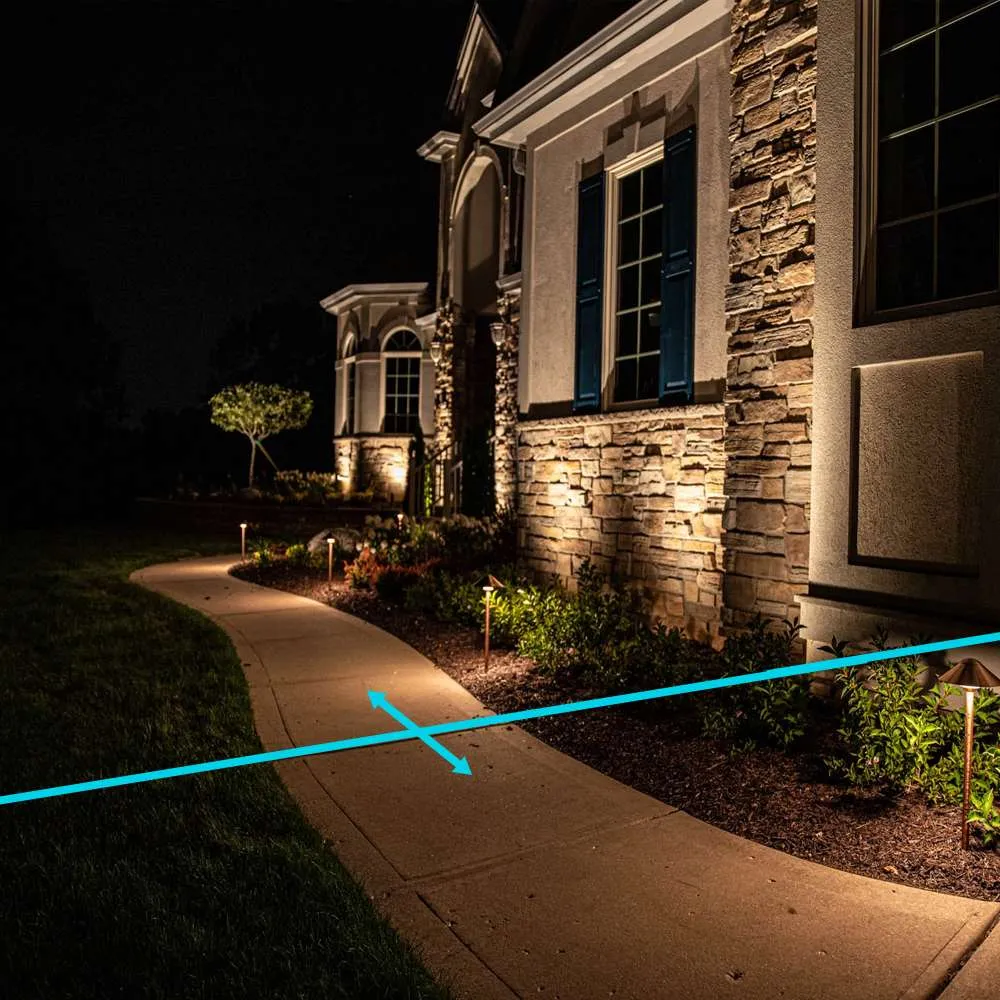 SMD Plus:
Reduce false alarm notifications with a 98% human and vehicle detection accuracy rate
Provides real-time alarm prompt and real-time protection
Effective monitoring with advanced detection technology provides safety and security for all
32 Channel 16PoE Network Video Recorder Features
Smart H.265 /H.265/Smart H.264 /H.264/MJPEG decoding format
Access, storage, or forwarding at 256 Mbps (160 Mbps when AI function enabled)
Max. decoding capability: 10 × 1080p@30 fps. Supports adaptive decoding
AI by NVR: 1-channel face detection and recognition; 2-channel perimeter protection; up to 10 face databases and 20,000 face images; 4-channel SMD Plus
AI by Camera: Face detection and recognition, perimeter protection; SMD Plus; ANPR; people counting; stereo analysis; heat map
Support IPC UPnP, 16PoE ports
Security baseline 2.1
Perimeter Protection by Camera
Performance
16 channels
AI Search
Search for pictures by channel, time and event type
SMD Plus by Camera
Performance
16/32 channels
AI Search
Search by target classification (human, vehicle)
| | |
| --- | --- |
| Weight | 15.1 lbs |
| Dimensions | 6 × 6 × 6 in |