32Channel 1.5U 16PoE 4K&H.265 Pro Network Video Recorder | NVR504L-32/16P-4KS2E
– Max Recording Resolution: 12MP
– Channels: 32CH
– Built-in POE : 16 Port PoE
– LAN Ports: 2
– SATA: 4X SATA PORTS
– Video Outputs: HDMI / VGA
– NDAA Compliant: No
– VCA Features: Basic VCA, Face Detection, Facial Recognition, Fisheye Dewarping, Human / Vehicle Classification, LPR, People Counting, POS / Point of Sale
– Hardware Features: Alarm in, Alarm out, Audio in, Audio out
Tripwire & Intrusion Detection
2 VGA/2 Audio Out
2 VGA different source output
2 audio different source output
Smart Fan
Automatic adjusting speed
Low noise and long life
Sync Time Control
Trusted sites enable
Authority control
ePoE
Up to 800m ePoE between the ePoE camera and ePoE NVR
Hardware Reset
Factory default and password reset
Easy maintenance
PoE Bonding
Easy to use
Easy maintenance
PoE Management
Show PoE information
PoE management strategy
* ENS ePoE technology supports a range of up to 800 meters between the ePoE camera and ePoE NVR. This significantly lowers costs as less cable and repeaters are required, and the system takes less time to install.*
Compared with PoE system, ePoE system can support 4K video transmission up to 300m
ONE cable is enough, no extra devices needed
Key Features – EoC
Stop Hesitating to Upgrade from Analog to IP System
Key Features – Hardware Reset
Why Hardware Reset?
Additional way to reset password and configure factory default
How to Apply?
Press the reset button
Power on the device
Continue to press the reset button for more than 5s
The device will automatically restart as factory default
Videos in HDD will not be deleted
What is the Value?
Simplify maintenance of the system
Lower training and maintenance cost
Dual Ball Bearing Fan
High cooling efficiency
Long life time to reduce maintenance cost
Low fan noise to improve user experience
Automatic Adjusting Speed
Fan speed self-adaptation mode
Show current fan running speed
Show CPU/ memory usage rate and CPU temperature
Speed change according to CPU and environment temperature
High Temperature
High Speed
Key Features – PoE Management
Show PoE Information
Connection state of each port
Link quality of each port
Enhanced signal mode for each port
Linked speed of each port
Power consumption of each port
Total power comsumption
Management Strategy
When actual total power consumption is over rated total power consumption, system auto disconnects devices one by one from port N to 1
The camera connected to PoE port will be added to the corresponding free channel.
For example, camera connect to PoE port 2 will be added to channel 2 if it is not occupied by other cameras.
Tips: If the channel has been already occupied before, a tip will be prompted to ask you whether change the IPC or not.
Why Sync Time Control?
Avoid NVR running time changed by devices which should not have authority
How to Apply?
Enable trusted sites list
Add trusted device by IP address, IP segment, MAC address
Only devices in the trusted sites list can sync NVR time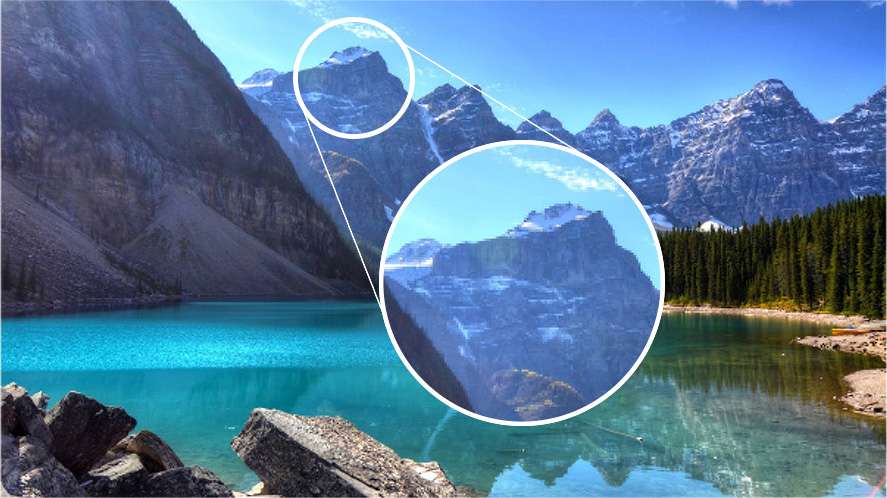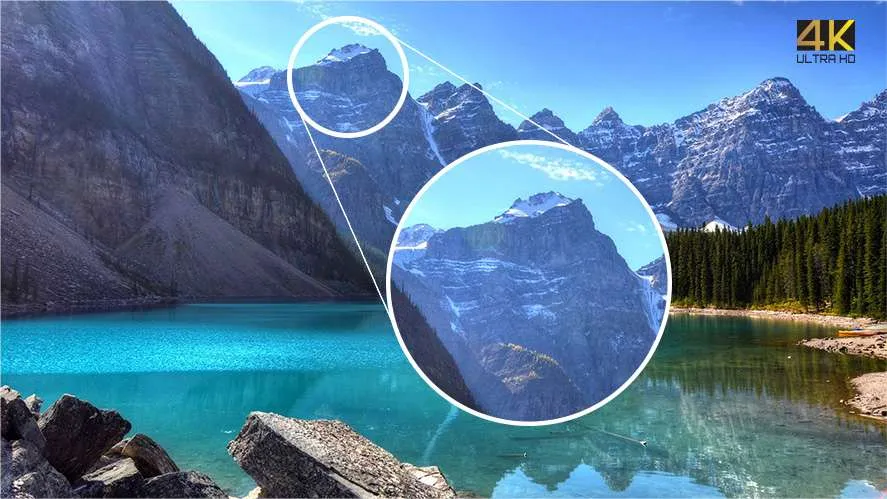 4K Resolution (4K Supporting Options Only):
Sharp 4K Video Imaging Technology
Record at advanced level of detail for superior forensic data
Enhanced situational awareness with clear video, staying alert of all potential dangers
Perimeter Protection:
Enhanced Perimeter Protection using active deterrence technology
Theft Prevention
Efficient Forensic Data
Advanced VCA with instant notification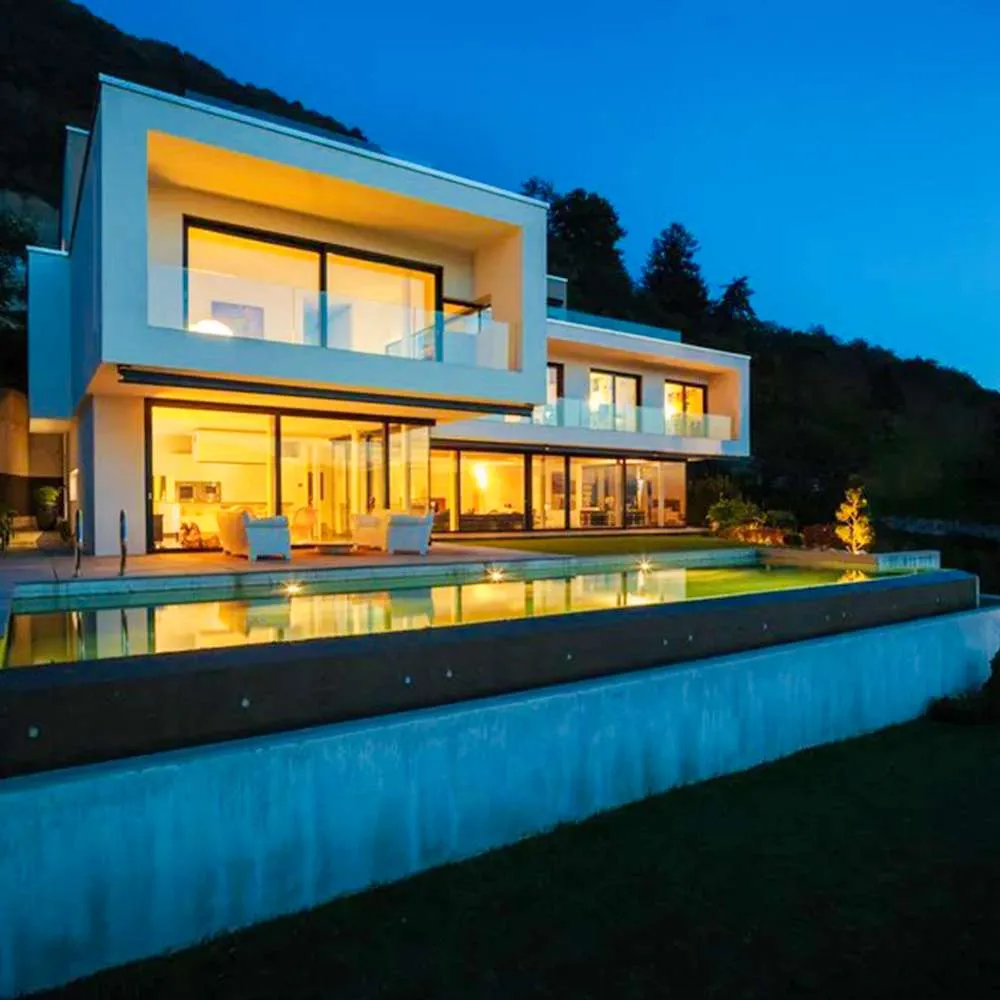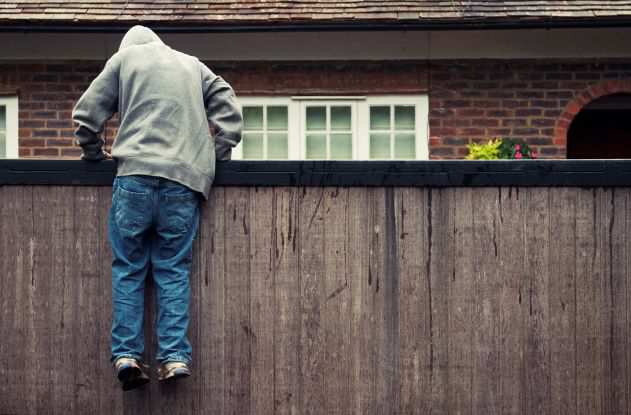 Tripwire/Intrusion Detection:
Home Entrance and Exit Protection
Asset Theft and Vandalism Prevention
Clear Vivid Images and intruder deterrence
Home or Business Perimeter Protection
People Counting:
Provide efficient business operations with better understanding of customer flow, peak service times, and employee management.
Direct access to people counting data allows you to make efficient real-time decisions.
Obtain actionable insight by understanding occupancy threshold and times, allowing you to reduce costs based on resource allocation and staffing management.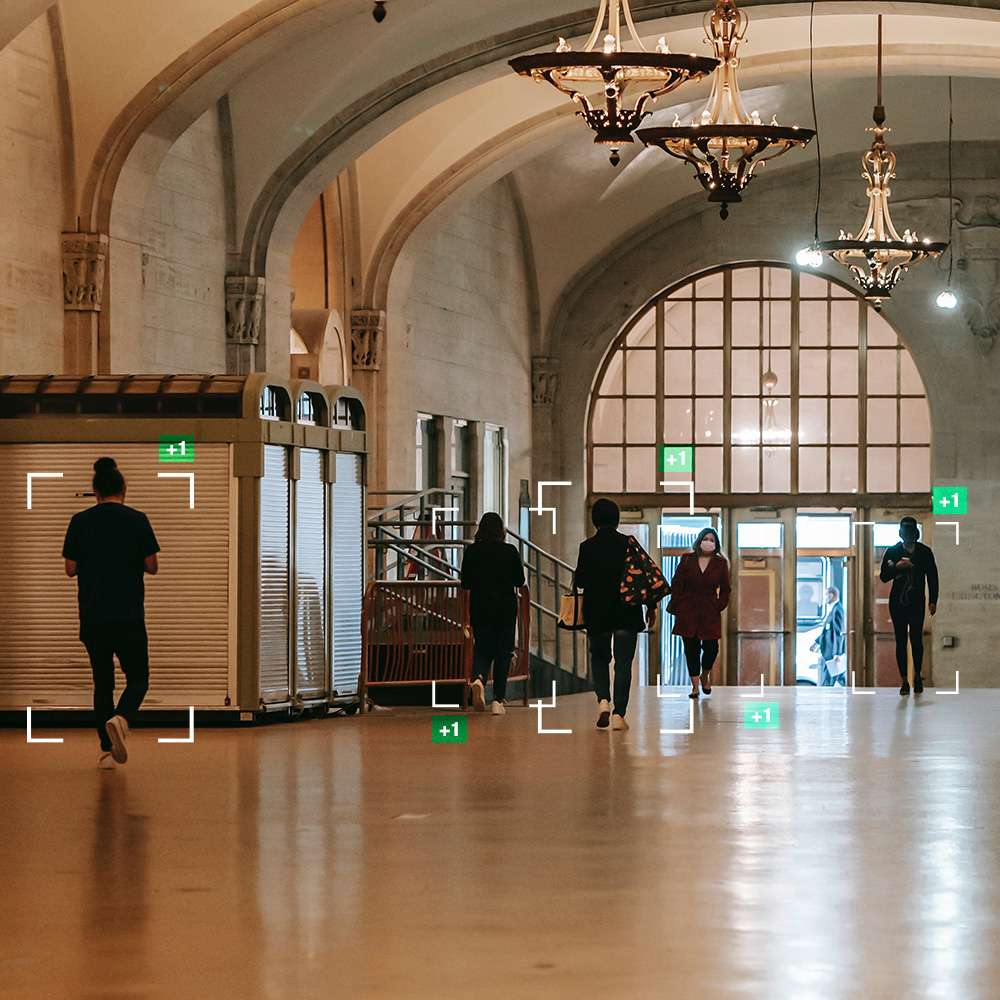 Heat Mapping:
 Understand where customers spend most of their time, allowing for efficient product placement and upselling opportunities.
Maximize return on investment (ROI) and optimize your product marketing efforts by understanding which merchandise your customers are most interested in.
SOLUTION APPLICATIONS
Cooperation with Eco-savvy series IPC can widely used in Retail & Community Security
Features
Smart H.265 /H.265/Smart H.264 /H.264/MJPEG
Max 320Mbps Incoming Bandwidth
Up to 12MP Resolution for Preview and Playback
2HDMI/2VGA simultaneous video output
1-8 PoE Ports Support 800m ePoE & EoC
| | |
| --- | --- |
| Weight | 15.51 lbs |
| Dimensions | 6 × 6 × 6 in |