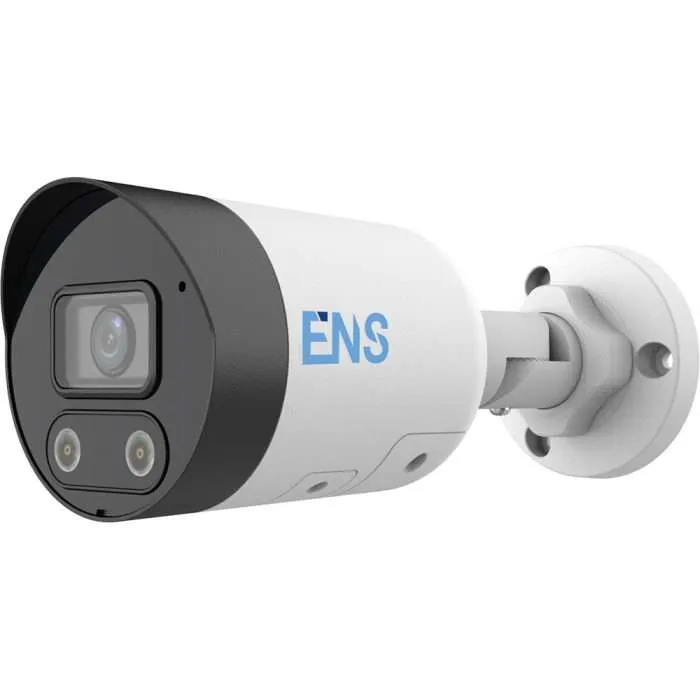 EM-IPCV8B3-F28-FC-M-AI || Emerald, IPC, 4K / 8MP, Bullet, 2.8mm Fixed
– Housing: Bullet
– Resolution: 4K / 8MP
– Lens Category: 2.8mm Fixed
– Night Vision: Full Time Color, LED, Starlight
– WDR: True WDR
– Water Resistance Rating : IP67
– NDAA Compliant: Yes
– VCA Features: Face Detection, Human / Vehicle Classification, People Counting
– Hardware Features: Built-in Mic, POE, SD Card
Human and Vehicle Detection
120dB True WDR
120dB true WDR Enable super clear image in strong light
1/2.8" CMOS sensor
Adopt 1/2.8" large sensor High-quality images with White Light LED
High Resolution
8MP(3840*2160) 20fps Provide high-quality images
Multiple interfaces
Audio I/O(MIC), Alarm I/O Built-in SD card slot
Deep Learning
Smart intrusion prevention People counting, Face capture
IP67 Protection
IP67 protection Use for indoors/outdoors
Perimeter Protection:
Enhanced Perimeter Protection
Theft Prevention
Efficient Forensic Data
Advanced VCA with quick notification
24/7 Monitoring:
Effective Business Asset Protection
Efficient Home Security Day and Night
Protect restaurant Patrons and Employees
Ensure Safety and Security in Workplace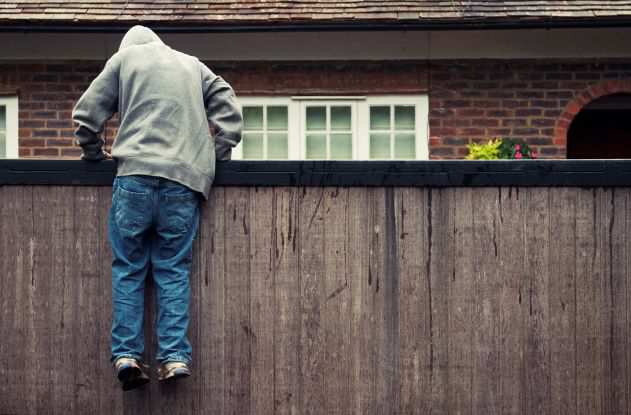 Smart Intrusion Detection
Home Entrance and Exit Protection
Asset Theft and Vandalism Prevention
Clear Vivid Images and intruder deterrence
Home or Business Perimeter Protection
Full-Color Technology
Enhanced Perimeter Protection with vivid images both day and night
Vivid Color at night images, providing effective forensic data
Advanced protection in low-light environments, deterring trespass, vandalism, and other criminalities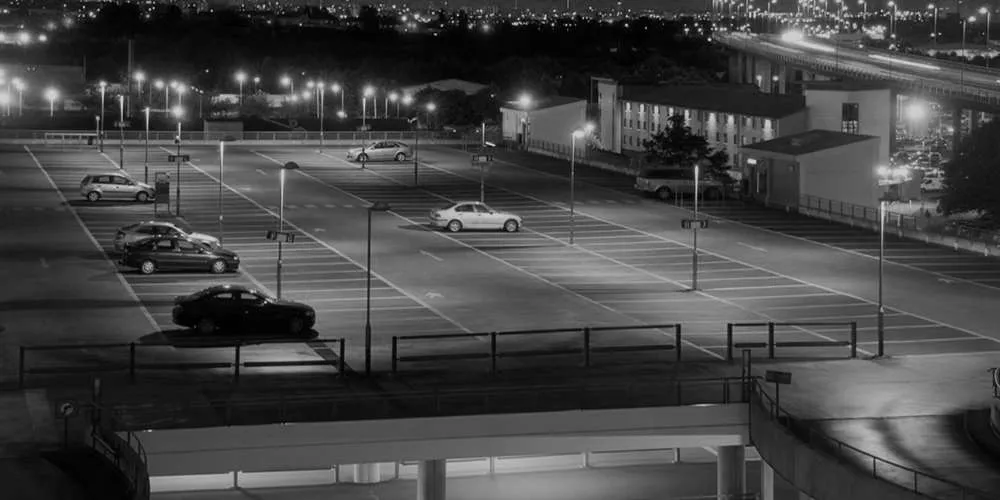 Human and Vehicle Classification
Focus on human and vehicle classification
Actively detect in real time loitering and vandalism in various scenarios such as parks, cemeteries, school facilities, and gated communities
Accurately detect human or vehicle, effectively reducing false alarms
4K Resolution
Sharp 4K Video Imaging Technology
Record at advanced level of detail for superior forensic data
Advanced situational awareness with clear video, staying aware of potential dangers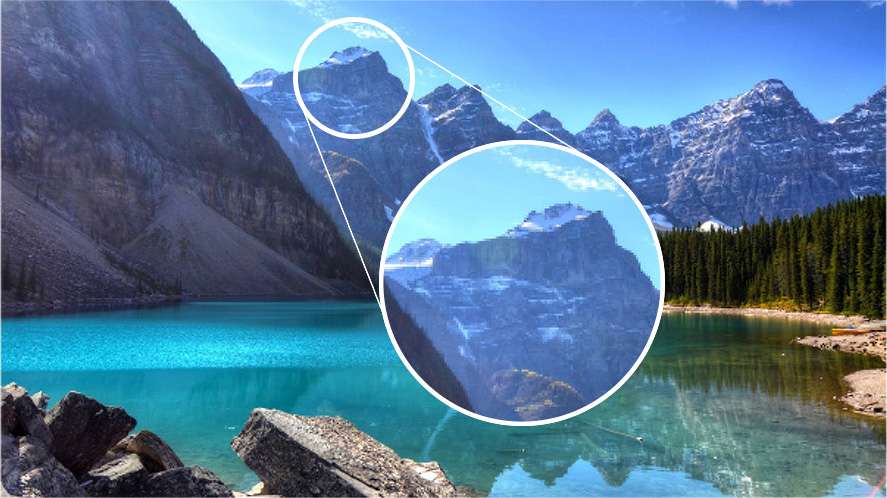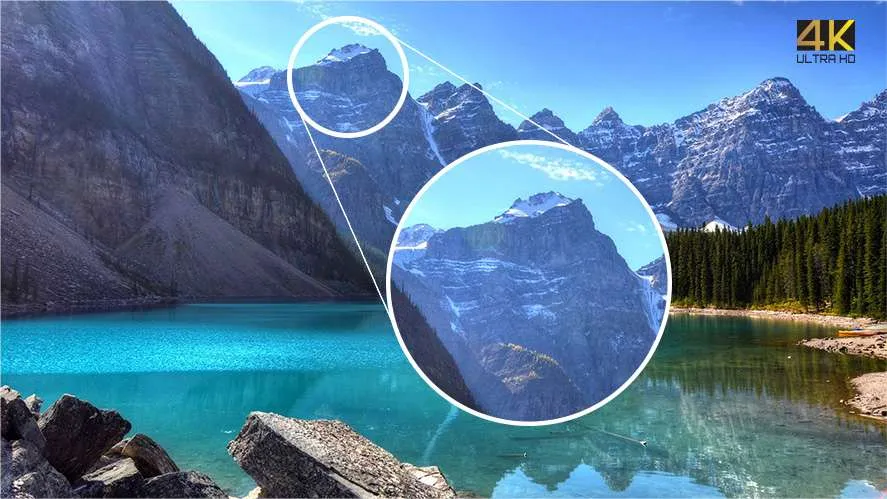 Built-In Microphone
Built-in Microphone allows you to listen to visitors or intruders
Records important forensic data
APPLICATION SCENARIOS
As the challenges have evolved, so to have the solutions. ENS security provides full color at night security cameras with a variety of features to help combat and solve your challenges! These include:
Entrance and Exit Monitoring / Home Security
Whether it be entrance/exit, side entrance, backyard, or driveway monitoring, our full-color security cameras provide clear visibility and excellent video quality both day and night for effective home security.
Using advanced full color technology, coupled with white light LED and other enhanced features, our Full-Color Security Cameras bring light to the dark, deterring theft, vandalism and other criminalities.
SMB Loss Prevention and Asset Protection
24/7 monitoring with advanced VCA functions provides enhanced safety and security for not only business assets, but also customer, patron, and employee safety.
Enhanced full color features provide vivid images and an effective monitoring solution, improving detail for appropriate forensic analysis regarding incidents such as "dumpster diving"
Park and Recreation Areas
Purposefully placed full-color security cameras can illuminate a variety of high-risk areas prone to incidents or accidents such as play areas, restrooms, and walkways.
Provide safety and security to families, visitors, and officials alike by keeping high-risk areas illuminated with full-color security camera
High quality image with 8MP, 1/2.8″CMOS sensor
8MP (3840*2160)@20fps; 5MP (3072*1728)@30/25fps; 4MP (2560*1440)@30/25fps; 2MP (1920*1080) @30/25fps
Ultra 265, H.265, H.264, MJPEG
Smart intrusion prevention, include cross line, intrusion, enter area, leave area detection
Based on target classification, smart intrusion prevention significantly reduce false alarm caused by leaves, birds and lights etc., accurately focus on human and, motor vehicle and non-motor vehicle
Face capture, automatic selection of best snapshots, support face detection masked area
People Counting, support people flow counting and crowd density monitoring, suitable for different statistical scenarios
120dB true WDR technology enables clear image in strong light scene
Support 9:16 Corridor Mode
Built-in Mic
Smart Illuminator, Up to 30m (98 ft) white light range
Supports 256 G Micro SD card
IP67 protection
| | |
| --- | --- |
| Weight | 1.179472 lbs |
| Dimensions | 8.3858313 × 4.0944904 × 4.2126007 in |