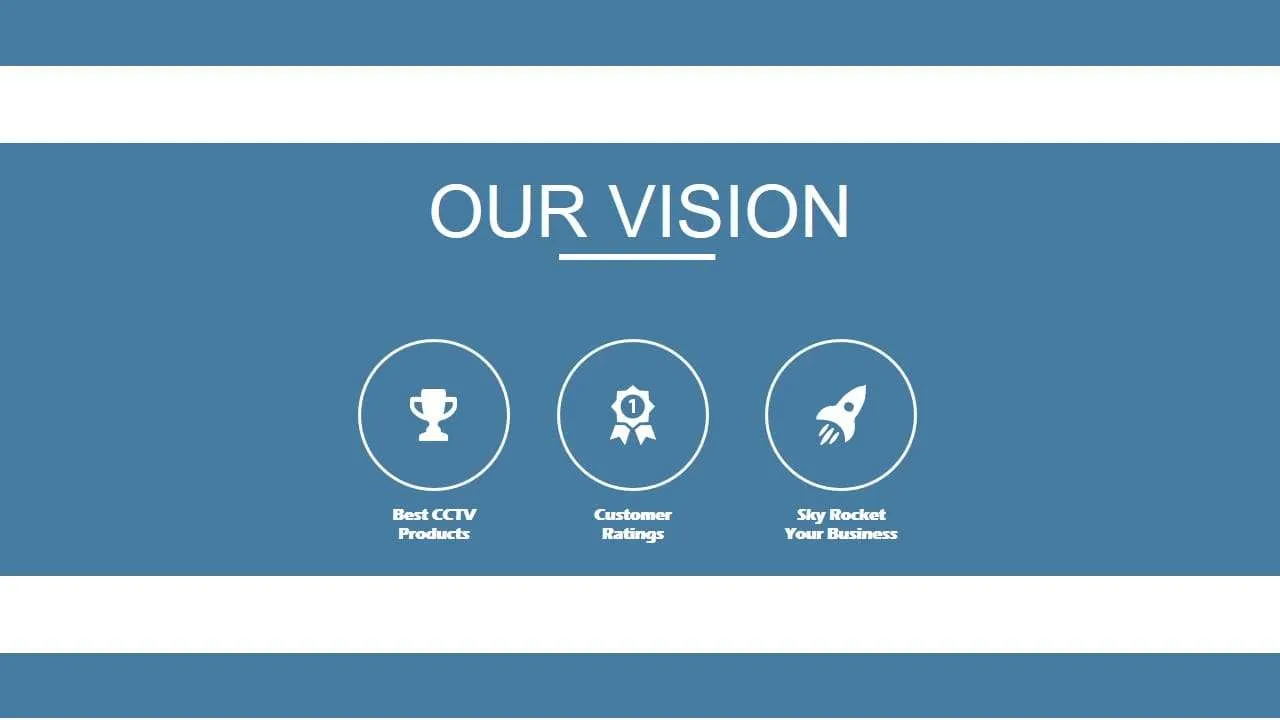 Company Timeline
Our Company History Over the Years.
EasternCCTV Established
In the year 2000 we opend our first branch in College Point NY.
2010
2nd Branch was open in City of Industry
2011
3rd Branch was open in Plainview NY
2014-2015
4th 5th 6th o Branches were open in Panorama City, CA, Houston, TX & Miami, FL.
SavvyTech Security Established
In the year 2013 we opened our first branch in City of Industry CA.
2015
In the year 2015 we opened our 2nd branch in Houston TX.
2016
In the year 2016 we opened our 3rd branch in New York.
2017
In the year 2017 we opened our 4th branch in Miami FL.
Late 2018-2019
Experience ENS Security
Feels Like Home
We have friendly sales reps that will treat you like family and not like a money symbol.
Always Helpful
Our Knowledgeable staff of Sales and Technical Support will always have a solution for you.
On Time Delivery
Getting the products on time is the key to every successful installation.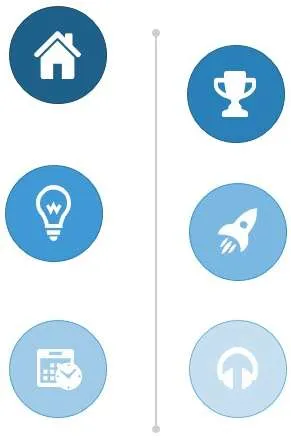 Customer Satisfaction
Once the customers see the amazing quality of our products their satisfaction would benefit you.
Business Growth
They say " If the product is good it will sell itself
We Hear You
If you are having issues just talk to us, we take every customer into consideration.
Our Target
We aim, we shoot, we never miss.
We Target Low Prices
Being the manufacture & Distributor we will always have the lowest prices available.
Your Success
Quality products at low price you will have a higher profit margin that would make you growth your business.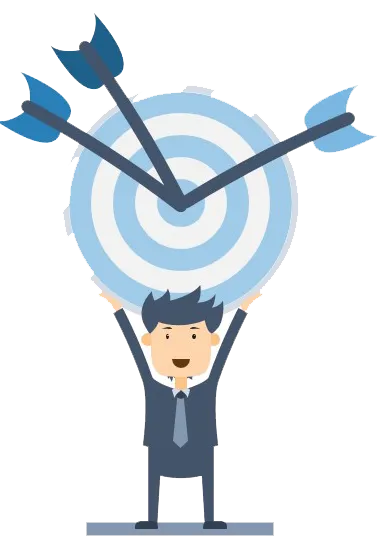 Your Customer Satisfaction
We are confident about our products that customers will always have a great experience using them.

Your Goals
Work with us to accomplish your future goals and where you want to go in life on this CCTV Surveillance industry.
Crime Statistics
Showcase Your knowledge.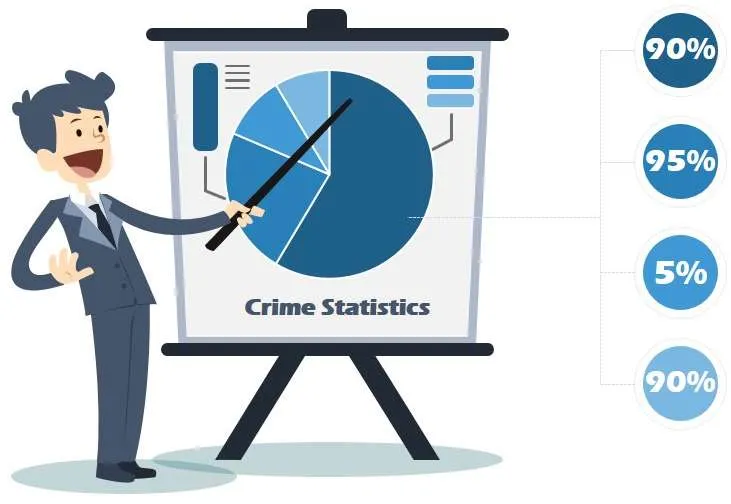 Prevention
Intruders will think twice before committing a crime if they are aware of security cameras.
Forget about your business.
Intruders will forget about coming back to your business because they are aware there are surveillance cameras.
Won't Care.
A very low percentage of intruders will not care about surveillance because they have nothing to lose.
Getting Robbed.
You have a higher risk of being robbed when Surveillance Cameras are not visible on the premises.