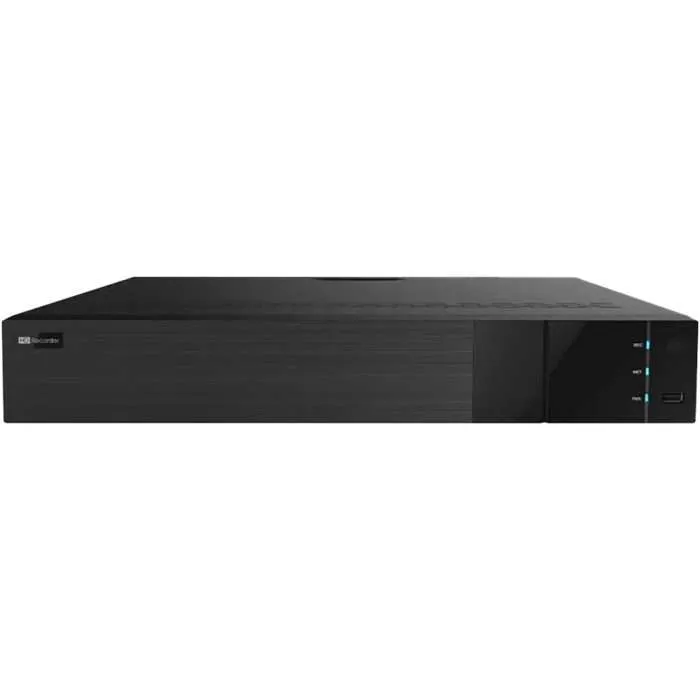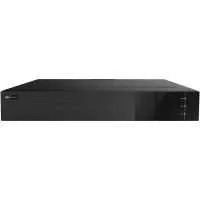 ED9616H5NV-16P-AN || Titanium, NVR, 12MP, 16CH, 4X SATA PORTS
– Max Recording Resolution: 12MP
– Channels: 16CH
– Built-in POE : 16 Port PoE
– LAN Ports: 2
– SATA: 4X SATA PORTS
– Video Outputs: HDMI / VGA, HDMI 2
– NDAA Compliant: Yes
– VCA Features: Basic VCA, Face Detection, Facial Recognition, POS / Point of Sale
– Hardware Features: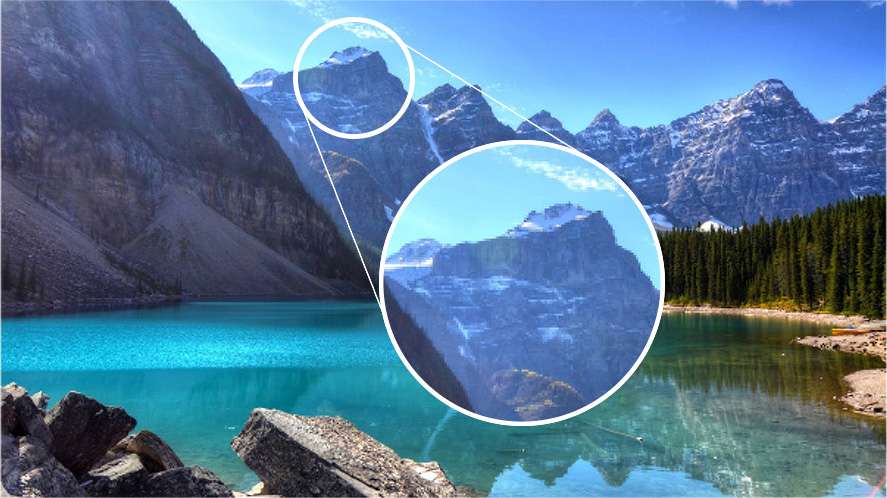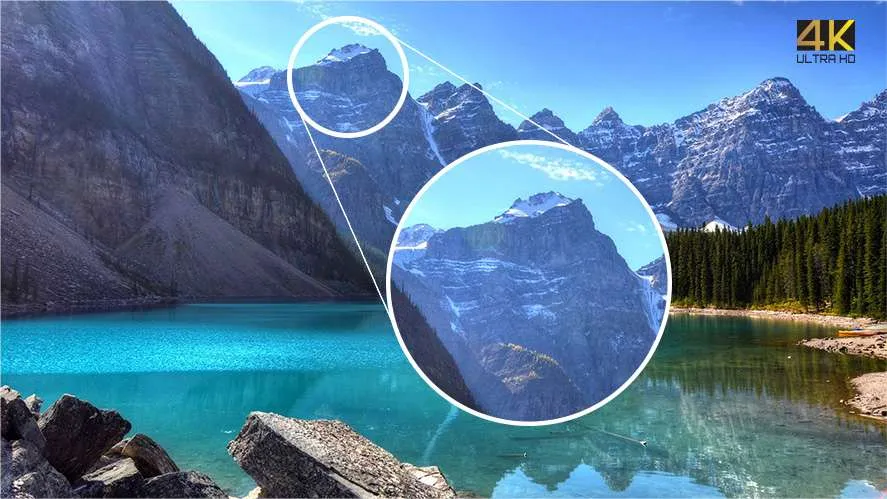 4K Resolution Support
True 4K high-resolution display
Record at advanced level of detail for forensic data
Enhanced Situational awareness with clear video.
License Plate Recognition Support
Monitor and Control Vehicle Entry and Exit Points on a Property
Efficient Record Retention Process, useable Forensic Data
Authorized and unauthorized Vehicle List Support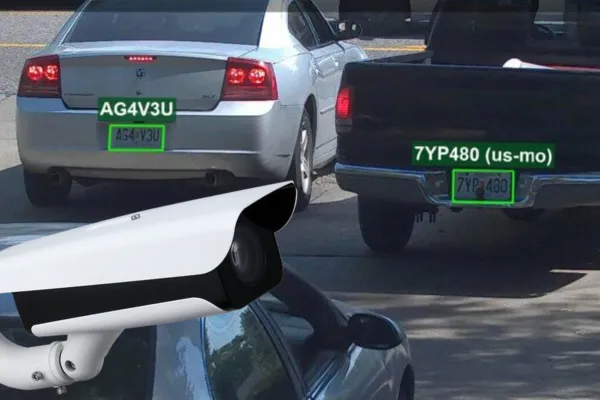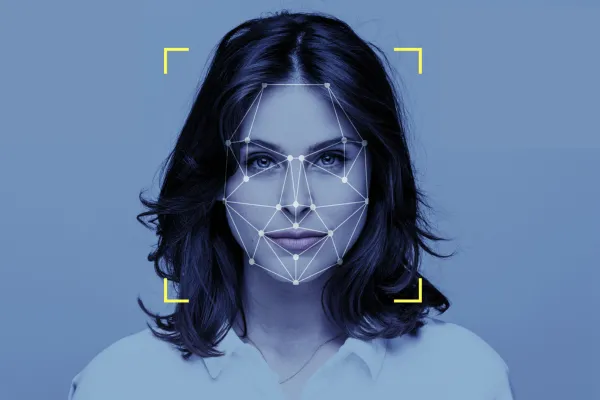 Face Recognition Support
Compare 18 facial images per second.
32 libraries with roughly 10,000 face picture databases
Search by picture, add, modify, or delete facial images.
Support face recognition alarm and "Stranger Match Alarm"
Human and Vehicle Classification Support
Actively detect in real-time loitering and vandalism in various scenarios
Accurately detect human or vehicle, effectively reducing false alarms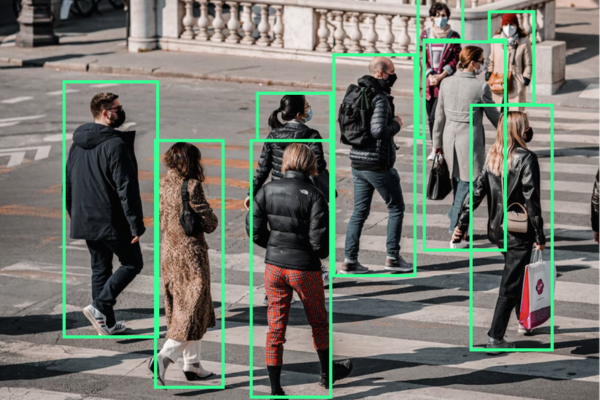 Video Content Analytics (VCA) Support
Abandoned/Missing Object
Region Entrance and Exit
Tripwire Detection
ED9616H5NV-16P-AN series supports 16 CH 12MP / 8MP / 6MP /5MP / 4MP /
3MP / 1080P / 1280×1024/960P/ 720P high definition IP input, which adopts the
advanced SOC technique to ensure high definition recording in each channel and
realize outstanding robustness of the system.
ED9616H5NV-16P-AN series integrates with 16 PoE network ports and supports 16
CH IPC direct connection to NVR , simultaneous 16 CH playback, and 4K high
definition display. The series of product can meet different security requirements of
home, financial, commerce, enterprise, transportation and government, etc.
| | |
| --- | --- |
| Weight | 12.84 lbs |
| Dimensions | 6 × 6 × 6 in |