EM-TPTZP44100-X25-LHAD || Emerald, IPC, 4MP, PTZ, 20X-30X PTZ
– Housing: PTZ
– Resolution: 4MP
– Lens Category: 20X Plus PTZ
– Night Vision: Full Time Color, Infrared / IR, LED, Starlight
– WDR: True WDR
– Water Resistance Rating : IP66
– NDAA Compliant: Yes
– VCA Features: Active Deterrence, Basic VCA, Human / Vehicle Classification, People Counting
– Hardware Features: Alarm In, Alarm Out, Audio In, Audio Out, Built-in Speaker, POE, SD Card


Fixed Lens
is a 4mm panoramic lens to capture the overall picture.
PTZ
is a 25x zoom detail lens that can rotate 360° to capture the details of the picture.
Built-in 3W speaker for a loud warning sound.
Supports two-way audio with noise suppression.
Warm & IR Light Technology
Linkage (Panoramic) Technology
Track
Drag to Zoom
Lighthunter Technology
Lighthunter technology delivers colorful, bright, and clear images in ultra-low illumination environment.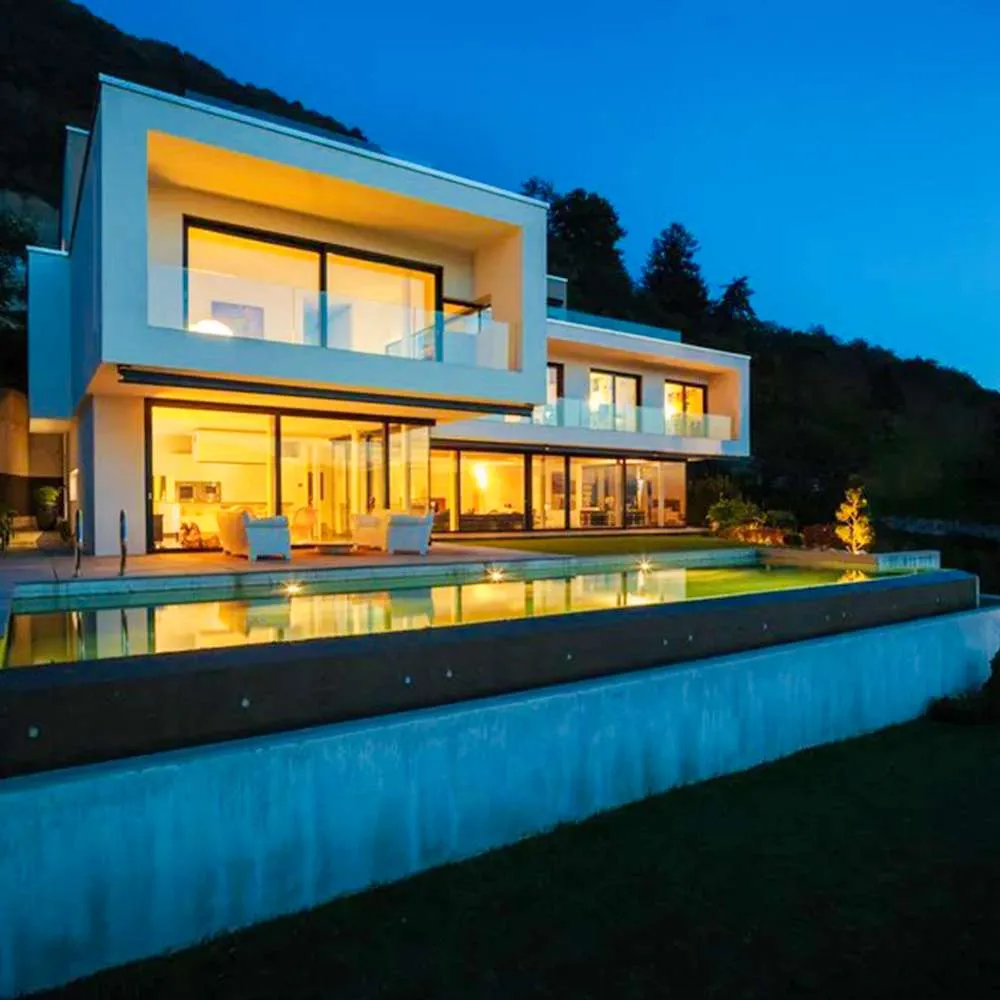 Advanced Perimeter Protection
Monitor multiple directions simultaneously
Theft Prevention with sound and light alarm
Efficient Forensic Data
24/7 Monitoring
Broad Area surveillance for wide area coverage
Effective Business Asset Protection
Efficient security with advanced zoom capabilities
Protect Restaurant Patrons and Employees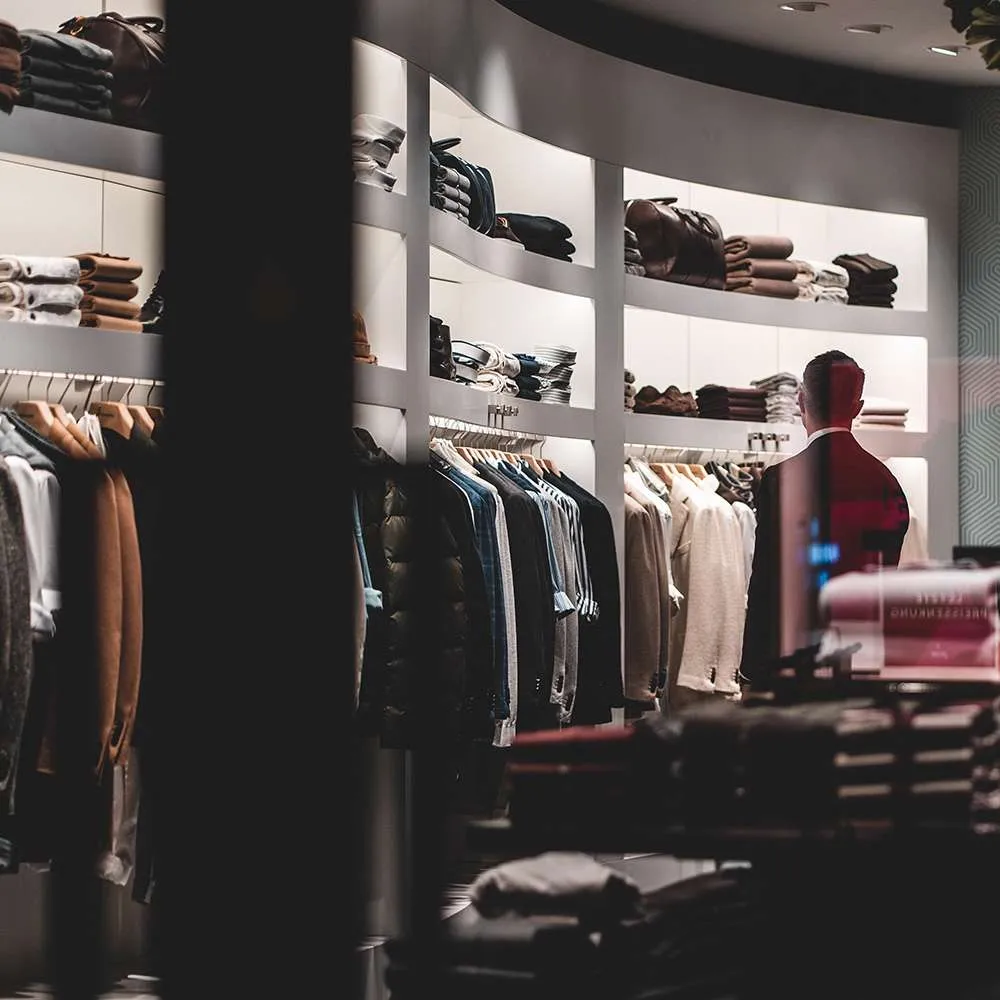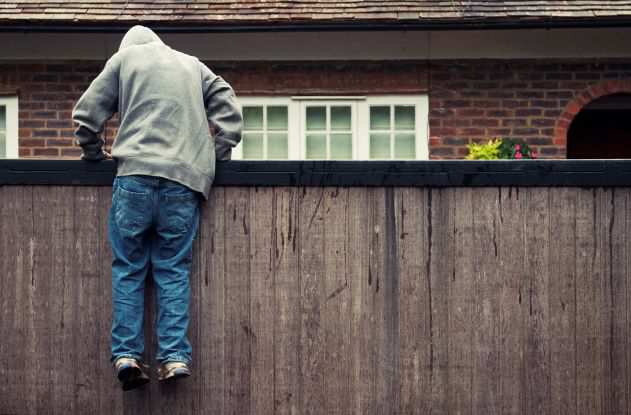 Smart Intrusion Detection
Home Entrance and Exit Protection
Asset Theft and Vandalism Prevention
Clear Vivid Images and Intruder Deterrence
Home, Business, or Wide Area Perimeter Protection
Auto-Tracking, PTZ, and 25 x Zoom
Increased protection with real-time alerts and quick responses to potential threats.
Enhanced situational awareness by tracking movements of people and objects within a monitored area
Built-In-Speaker
Enhanced communication capabilities, allowing you to relay messages to visitors or intruders
Utilize communication features to deter trespassers, vandalism, or theft
Application Scenarios
As the challenges have evolved, so have the solutions. Emerald Multi-Directional PTZ security cameras provide broad area surveillance to help combat and solve your challenges! These Include:
Entrance and Exit Monitoring / Home Security
Whether it be entrance/exit, side entrance, backyard, or driveway monitoring, our Emerald Series PTZ Auto-Tracking security cameras with wider coverage and 25x optical zoom technology provides clear visibility and excellent perimeter protection both day and night for effective security.
Using PTZ (pan, tilt, zoom) and Auto-Tracking capabilities, coupled with 25X optical zoom technology, our Emerald PTZ Security Cameras push our perimeter protection solutions to the next level, deterring theft, vandalism and other criminalities.
SMB Loss Prevention and Asset Protection
24/7 monitoring with advanced VCA functions provides enhanced safety and security for not only business assets, but also customer, patron, and employee safety.
Cutting edge Dual-Lens technology, coupled with Auto-Tracking technology provides vivid images and an effective monitoring solution, improving video detail, reducing false alarms, and providing immediate alarm notification for prompt real-time responses.
Park and Recreation Areas
Strategically placed PTZ with 25x optical zoom security cameras provides wide area coverage of high-risk areas prone to incidents or accidents such as play areas, restrooms, and walkways.
Provide safety and security to families, visitors, and officials alike by keeping high-risk areas fully monitored with PTZ (Pan, Tilt, Zoom), Dual-Lens, 25X Optical Zoom security cameras.
Fixed camera and PTZ camera integration, dual channels with one IP, look at overall situation and consider details at the same time
Ultra 265, H.265, H.264, MJPEG
25X optical zoom of PTZ channel allows for closer viewing of subjects
Smart intrusion prevention, support false alarm filtering, include Cross Line, Intrusion, Enter Area, Leave Area detection
People Counting, support people flow counting and crowd density monitoring, suitable for different statistical scenarios
PTZ channel can be linked to fixed channel's smart intrusion prevention to track the objects triggering the rule
Support light warning, makes warning and alarming more noticeable
Lighthunter technology ensures ultra-high image quality in low illumination environment
IR & warm light illumination to deal with different scenes and achieve full-color illumination
DC12V or PoE+(IEEE 802.3at) power supply
Alarm 2 in and 1 out, Audio 1 in and 1 out
| | |
| --- | --- |
| Weight | 15 lbs |
| Dimensions | 6 × 6 × 6 in |