HCC3329T-AN1/28 || Diamond, COAX, 2MP, Turret, 2.8mm Fixed
– Housing: Turret
– Resolution: 2MP
– Signal: CVI/TVI/CVBS/AHD
– Lens Category: 2.8mm Fixed
– Night Vision: Full Time Color, LED
– WDR: DWDR
– Water Resistance Rating : IP67
– NDAA Compliant: No
– Hardware Features: Built-in Mic




High Performance Chipset
Provide high color reproduction and excellent low light performance for a more vivid, brighter image.
24/7 Color Monitoring
Increases probability of collecting valid human, vehicle, and event evidence.
Smart White Light
Serves as a supplementary light source to guarantee image usability, even in total darkness.
Wide Application
Suitable for low-light environment, such as parking lots, streets, cinema, shops, schools, etc.
Full Color Coax Technology Performance
Diamond Series Full-Color Coax Technology can present vivid, colorful images that provide abundant details to accurately identify people or objects, usually used in the exit and entrance application scenarios.
Provides vivid images in extreme low-light or no light environments such as parking lots. With Full-Color Coax Security Cameras, you can collect detailed images, including license plate numbers, or vehicle color.
Focus on vehicle and human color features.
Focus on vehicle and human color features.
Ensures vivid details are available.
Leverage Full Color Coax Security Cameras to collect quality forensic data. Whether it be crime that occurs during day or night in city streets, receive excellent detail images including license plate numbers, human facial images, clothing color, etc.
24/7 color monitoring with a brighter image.
Match AI XVR, achieving quick video search.
Excellent LED lightning that can be used as a street light.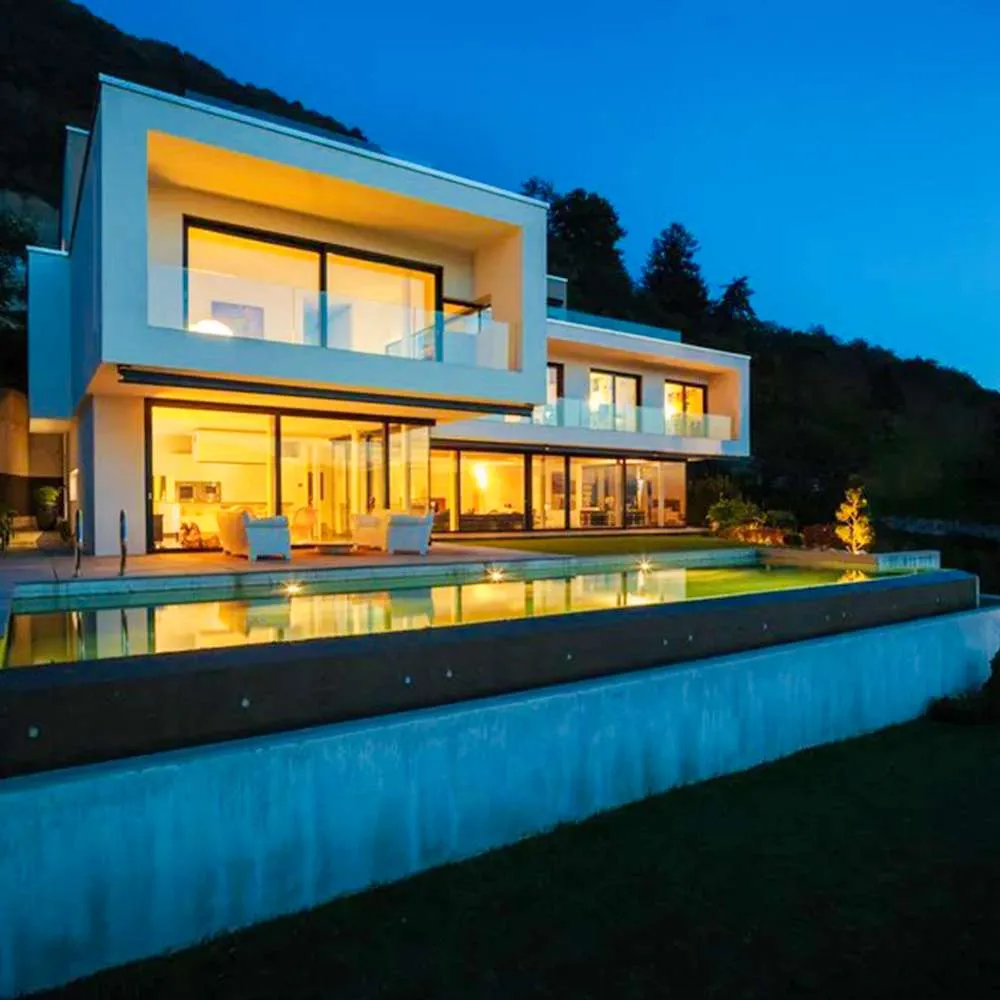 Perimeter Protection
Home Entrance and Exit Protection
Deter Asset Theft and Vandalism
Clear Images Both Day and Night with Full-Color Technology
Home or Business Perimeter Protection
24/7 Monitoring
Effective Business Asset Protection
Efficient Home Security Day and Night
Ensure Safety and Security in the Workplace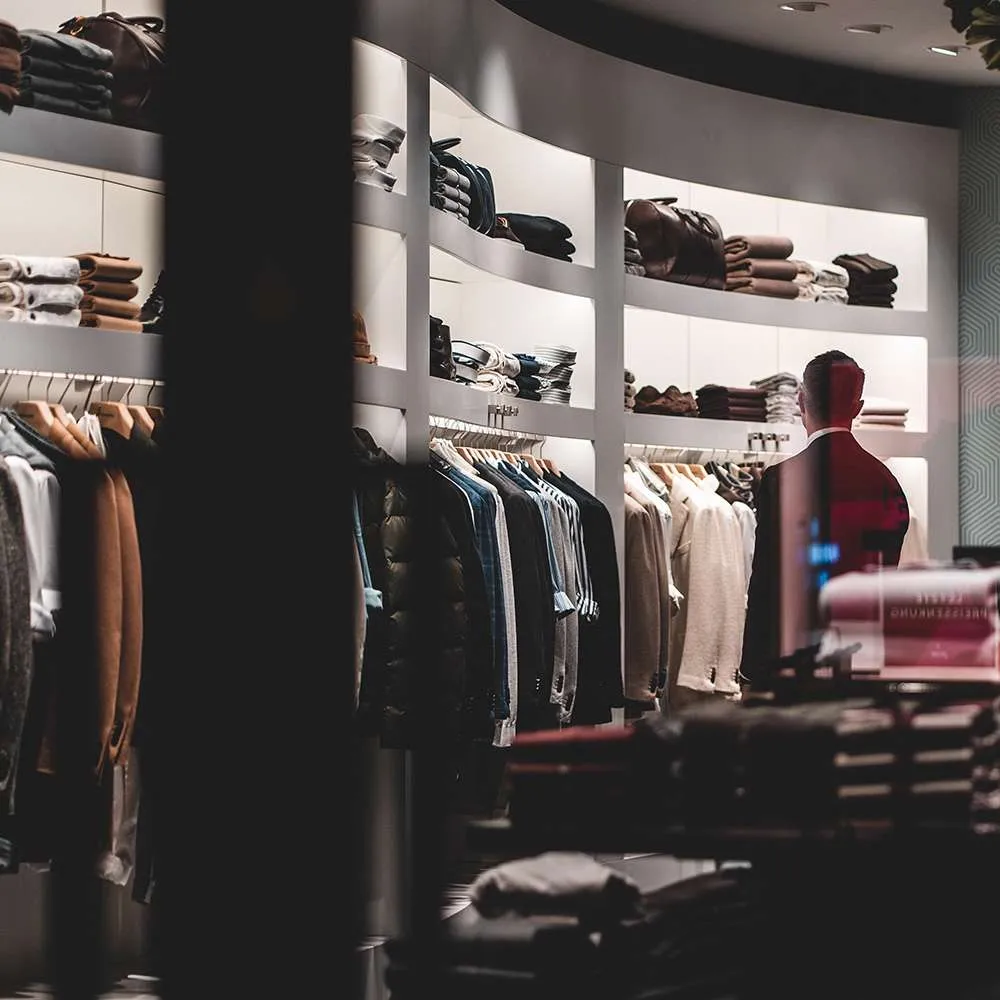 Built-in Mic
Enhanced communication, allowing you to listen in on visitors or intruders
Capture crystal clear important forensic audio
Full-Color
Enhanced Perimeter Protection with vivid images both day and night
Vivid Color at night images, providing effective forensic data
Advanced protection in low-light environments, deterring trespass, vandalism, and other criminalities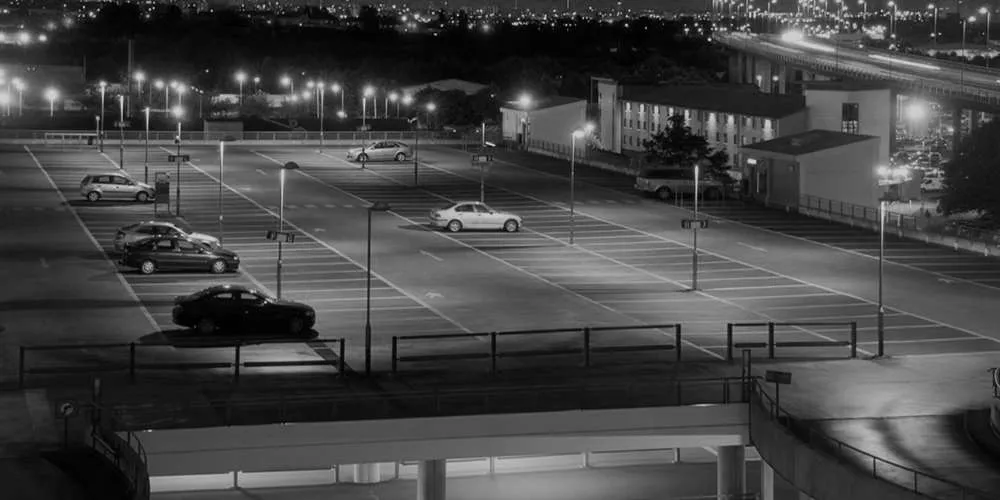 Application Scenarios
As the challenges have evolved, so to have the solutions. ENS Diamond Series Full-Color Coax security cameras provide broad area surveillance help combat and solve your challenges! These Include:
Entrance and Exit Monitoring / Home Security
Whether it be entrance/exit, side entrance, backyard, or driveway monitoring, our Diamond Series Full-Color Over Coax security cameras utilize provide clear visibility and excellent perimeter protection both day and night for effective home and business security.
SMB Loss Prevention and Asset Protection
24/7 monitoring provides enhanced safety and security for not only business assets, but also customer, patron, and employee safety.
Commercial Property and Tenant Protection
Utilize essential security and Full-Color Coax technology, provide 24/7 monitoring, day and night, allowing for efficient protection of tenants and property.
Provide advanced safety and security with Diamond Series Full-Color Coax security cameras, in order to detect real threats in real-time, prevent vandalism, theft, and other criminalities.
· Max. 30 fps@1080p.
· 24/7 color imaging.
· 40 m illumination distance.
· Super Adapt.
· Built-in MIC.
· 2.8 mm fixed lens
· CVI/CVBS/AHD/TVI switchable.
· IP67, 12 VDC.
| | |
| --- | --- |
| Weight | 1.34 lbs |
| Dimensions | 6 × 6 × 6 in |