HNC3IV181S-IRAS/28 || Diamond, IPC, 4K / 8MP, Bullet, 2.8mm Fixed
– Housing: Bullet
– Resolution: 4K / 8MP
– Lens Category: 2.8mm Fixed
– Night Vision: Infrared / IR, Starlight
– WDR: True WDR
– Water Resistance Rating : IP67
– NDAA Compliant: No
– VCA Features: Basic VCA, Human / Vehicle Classification
– Hardware Features: Built-in Mic, POE, SD Card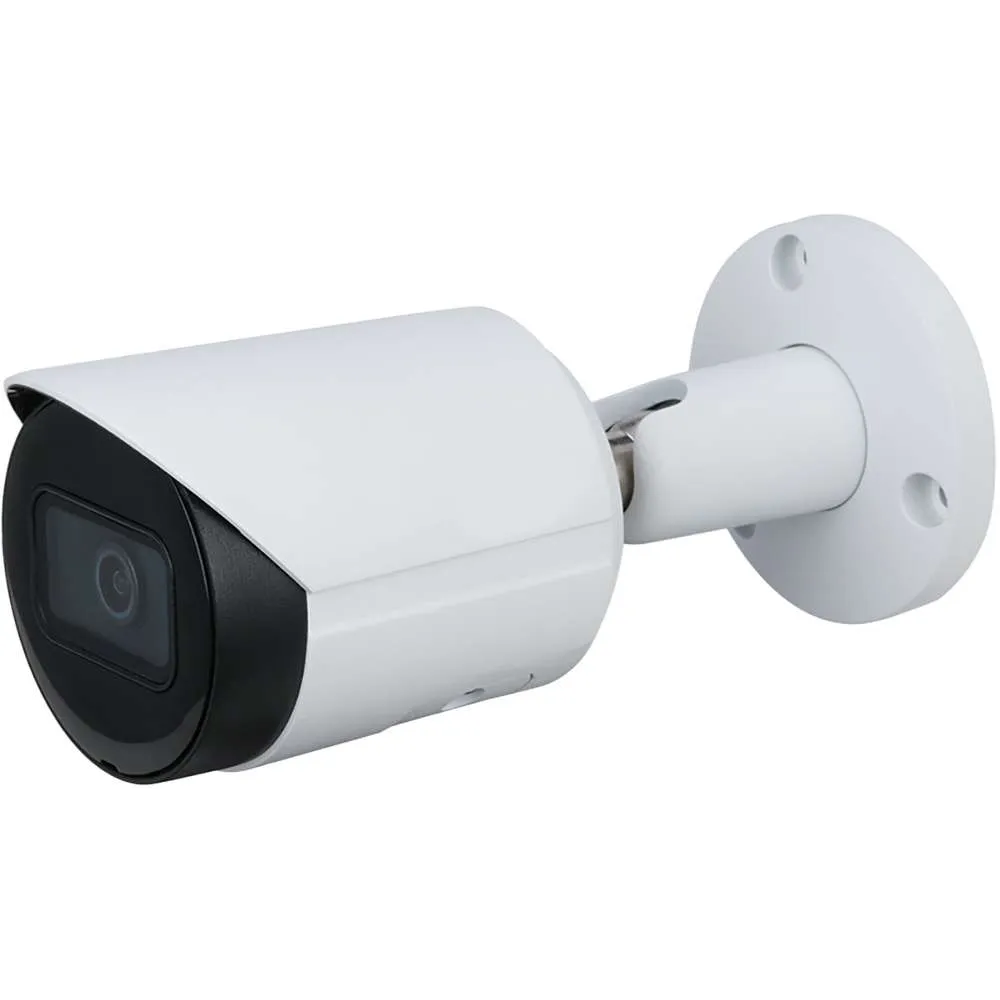 2.8mm; 3.6mm; 6mm,8mm (Only T Bullet supports 6mm,8mm)
Intelligent monitoring: Intrusion, Tripwire (the two functions support the classification and accurate detection of vehicles and humans)
Built-in Mic, -AS model support Alarm 1/1, Audio 1/1
Built-in IR LED
Supports max. 256 G Micro SD card
12 VDC/PoE power supply
IP67 protection,IK10(Supported by Dome)
SMD Plus
Reduce false alarms, focus on humans and vehicles
Perimeter Protection
Intrusion, tripwire (the two functions support the classification and accurate detection of vehicles and humans)
WDR
WDR: 120dB
Clear details in environments with strong brightness or high contrast
Smart H.265+ & Smart H.264+
Higher encoding efficiency
High-quality video while reducing storage and transmission costs
SD Card
All support SD Card
Max. 256 GB Micro SD card
IP67 & IK10
Support IP67 & IK10 Protection
The SMD Plus Advantage
After capturing the target within monitoring range, the camera filters leaves, lights, pets and other disturbing objects, focus on Humans and Vehicles
Quick Target Search
Human & Vehicle
Saving event retrieval time
False Alarm Filtering
The camera filters leaves, lights, pets and other disturbing objects
Simple
Simple configuration, enable in only one single button
Alarm Visualization
Deliver real-time alarm prompt.
Monitor video anytime and anywhere.
Inclusive
Cost-effective solutions, let world share Security by AI
SMD Plus
Detection accuracy rate
(Human & Vehicle)
98%
Human Detection Distance

Up to 20ft (2.8mm fixed-focal camera)

Vehicle Detection Distance

Up to 30ft (2.8mm fixed-focal camera)

Small animal false alarm rate (cats, dogs, etc.)

< 2%

Large animal false alarm rate
(cattle, horse, sheep, deer, etc.)

<10%
Filtering useless information(lights)
Push alarm caused by human
Filtering useless information(pets)
Push alarm caused by vehicle
Perimeter Protection
With a deep learning algorithm, Diamond Series Perimeter Protection technology recognizes humans and vehicles accurately in restricted areas. Detect pedestrians, vehicles, with false alarms based on target type (such as tripwire, intrusion) are largely reduced.
SMD Plus and Perimeter Protection
Differences between Perimeter Protection and SMD Plus:
Perimeter Protection
SMD Plus
Supported channels
(for back-end intelligence)
Several channels
Capable for all channels
Configuration
Draw tripwire or intrusion rules
Enable with a single button
Application Scenario
Applicable to specific areas, especially places that need direction
Whole scene by default
SMD Plus and Perimeter Protection
Quick Target Search
Extract and classify humans and vehicles using video data. Leverage ease of use for end users to trace historical information and analyze such data. Human and Vehicle detection remains optional for playback in order to achieve Quick Target Search; increasing efficiency and saving event retrieval time.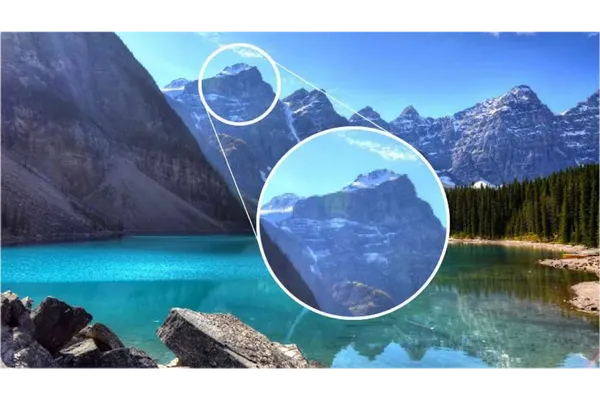 4K Resolution
Sharp 4K Video Imaging Technology
Record at advanced level of detail for superior forensic data
Enhanced situational awareness with clear video, staying alert of all potential dangers.
SMD Plus
Reduce false alarm notifications with a 98% human and vehicle detection accuracy rate.
Provides real-time alarm prompts and real-time protection.
Effective monitoring with advanced detection technology provides safety and security for all.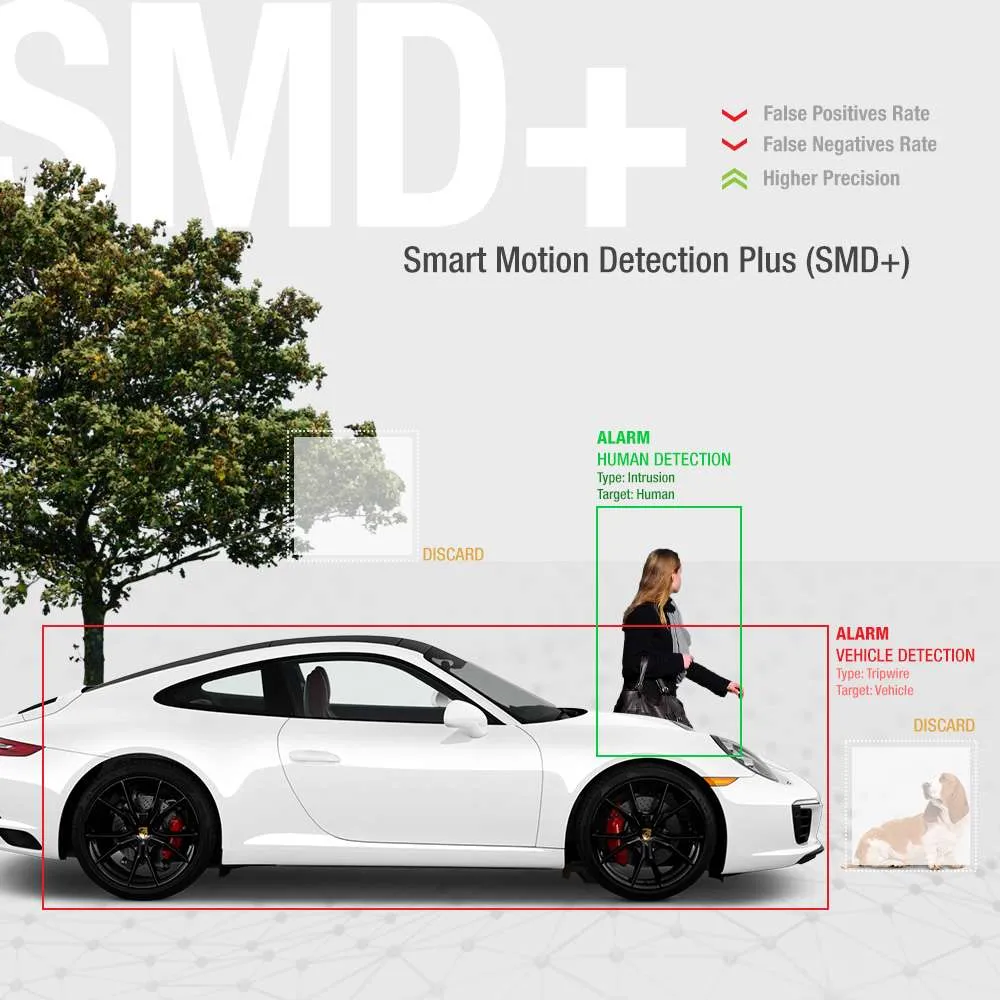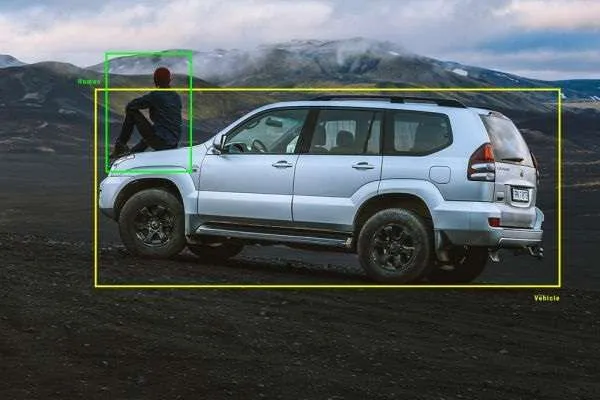 Human and Vehicle Detection
Focus on human and vehicle classification.
Actively detect in real time loitering and vandalism in various scenarios such as parks, cemeteries, school facilities, and gated communities
Accurately detect human or vehicle, effectively reducing false alarms
Built-in Mic
Enhanced 2-way communication, allowing you to listen in on visitors or intruders.
Capture crystal clear important forensic audio.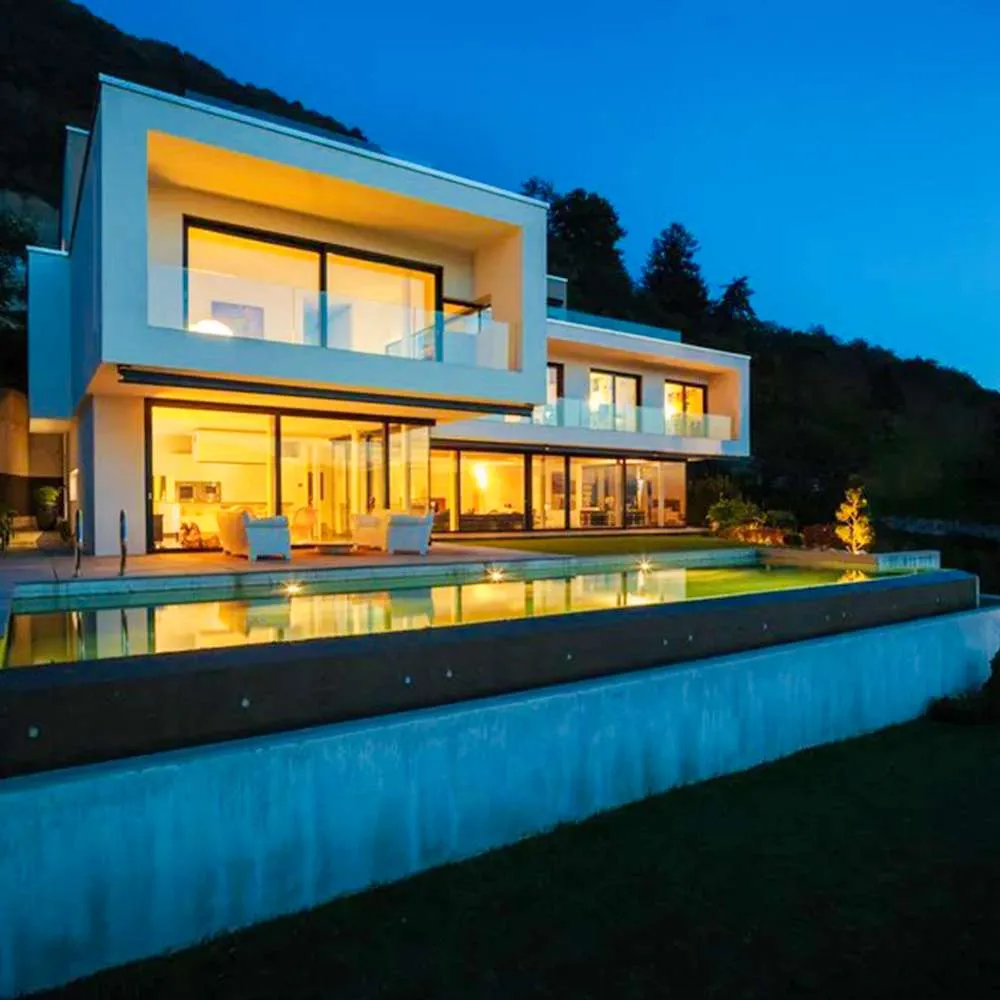 Perimeter Protection
Home Entrance and Exit Protection
Deter Asset Theft and Vandalism
Clear Images Both Day and Night
Home or Business Perimeter Protection
APPLICATION SCENARIOS
As the challenges have evolved, so to have the solutions. ENS Diamond Series 4K SMD Plus security cameras provide broad area surveillance to help combat and solve your challenges! These Include:
Entrance and Exit Monitoring / Home Security
Whether it be entrance/exit, side entrance, backyard, or driveway monitoring, our Diamond Series 4K security cameras with Smart Motion Detection technology, provide clear visibility and excellent perimeter protection both day and night for effective home security.
Using advanced Video Content Analytics, coupled with 4K, SMD Plus technology, our Diamond Series Security Cameras push our perimeter protection solutions to the next level, deterring theft, vandalism and other criminalities.
SMB Loss Prevention and Asset Protection
24/7 monitoring with advanced VCA functions provides enhanced safety and security for not only business assets, but also customer, patron, and employee safety.
Cutting edge 4K technology, coupled with Smart Motion Detection Plus provides vivid images and an effective monitoring solution, improving video detail, reducing false alarms, and providing immediate alarm notification for prompt real-time responses.
Commercial Property and Tenant Protection
Utilize advanced SMD Plus technology, provide 24/7 monitoring, day and night, allowing for efficient protection of tenants and property.
Provide basic safety and security with Diamond Series 4K security cameras, in order to detect real threats in real-time, preventing vandalism, theft, and other criminalities.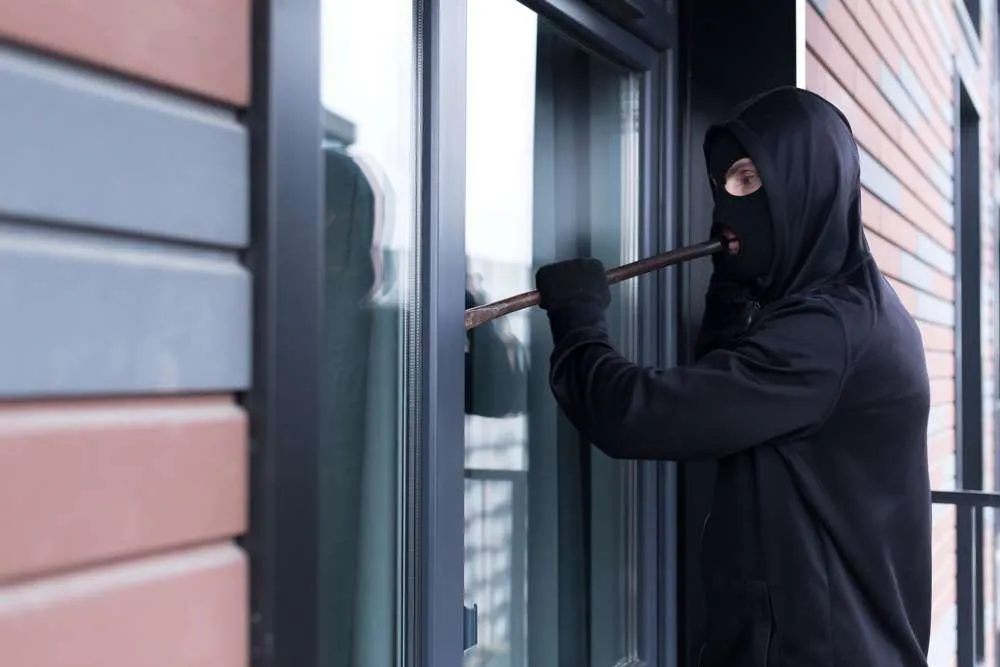 · 8-MP 1/2.7″ CMOS image sensor, low luminance, and high definition
image.
· Outputs max. 8 MP (3840 × 2160) @20 fps, and supports 2688 ×1520
(2688 × 1520) @25/30 fps.
· H.265 codec, high compression rate, ultra-low bit rate.
· Built-in IR LED, and the max. illumination distance is 30 m.
· ROI, SMART H.264+/H.265+, flexible coding, applicable to various
bandwidth and storage environments.
· Rotation mode, WDR, 3D NR, HLC, BLC, digital watermarking, applicable
to various monitoring scenes.
· Intelligent monitoring: Intrusion, tripwire (the two functions support the
classification and accurate detection of vehicle and human).
· Abnormality detection: Motion detection, video tampering, audio
detection, no SD card, SD card full, SD card error, network
disconnection, IP conflict, illegal access, and voltage detection.
· Supports max. 256 G Micro SD card; built in MIC.
· 12 VDC/PoE power supply.
· IP67 protection.
· SMD Plus.
| | |
| --- | --- |
| Weight | 1.9 lbs |
| Dimensions | 6 × 6 × 6 in |