What is License Plate Recognition Technology?
License Plate Recognition Technology uses an advanced algorithm to detect vehicles and will automatically capture the license plate in real time.
License Plate Recognition cameras can actively compare between license plates captured and a pre-defined list, triggering real time action such as opening a gate, or sending an alarm for unauthorized license plate number.
Detect, recognize, and monitor both authorized and unauthorized vehicle license plates in real time, allowing for a enhanced parking lot entry and exit monitoring with sophisticated vehicle access control.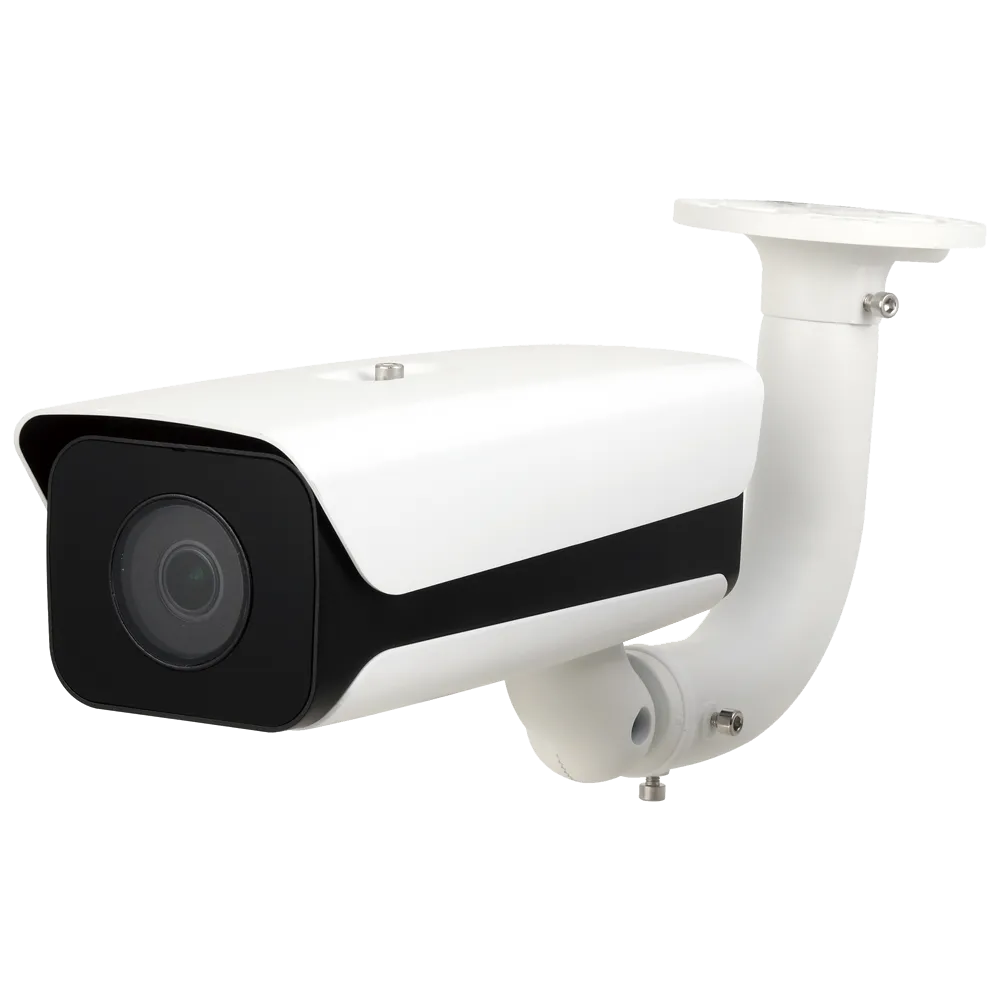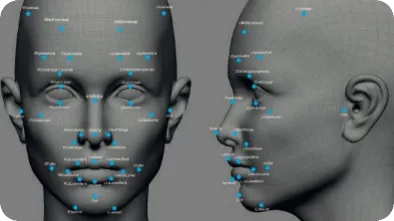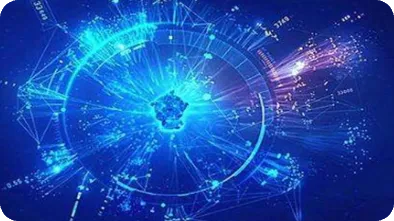 By using AI tech, improve the security management, accelerate the response speed, improve the experience level.
Apply the IOT tech to different scenarios, realize the fusion between person, vehicle, object, provide the original data for different applications.
Collect data from application systems, construct a big data platform, fusion data and provide organized data for application and decisions.
Improve Security
Improve Efficiency
Improve Experience
Reduce Cost
Vehicle Management
Vehicle access management has become increasingly difficult to maintain for various facilities and institutions. Being able to identify vehicles accurately and efficiently at single or various entry points is a solution that can be applied to a multitude of scenarios.
The License Plate Recognition technology, and in turn license plate recognition cameras have become more advanced sue to deep learning algorithms, providing more accurate reading of license plate numbers, with less camera positioning adjustments.
Due to such advancements, a license plate recognition camera is the perfect addition to any vehicle management system. Whether it be for schools, commercial real-estate, office buildings, or hospitals, the license plate recognition camera can be considered the missing piece to any vehicle management system. Below are multiple examples of how a vehicle management solution can become better by utilizing License Plate recognition cameras.
WIDE LANE LICENSE PLATE RECOGNITION
PAIN POINTS
In some residential areas, the lanes of are very wide and it is difficult to divide into two lanes.
The driving direction of the vehicle is unknown, and the front of the vehicle will tilt to the left and right, resulting in the failure of the license plate recognition
Precise Recognition and No Missing
When vehicle passes by, as long as the recognition result of one of these two ANPR cameras matches the white list, system open the barrier automatically. [Barrier open time<0.5s]
Based on physical connection, camera A and camera B are able to take pictures synchronously
No Duplicate Record
Only one piece of passing-by record will be recorded.
No-stop parking improve efficiency and experience..
Vehicle Management – Outdoor Parking
Solution Value:
Realize the outdoor parking management with a low cost solution, show the real-time parking status.
WHAT ARE THE CHALLENGES FACED TODAY?
As the challenges have evolved, so to have the solutions. ENS security provides License Plate Recognition security cameras with a variety of features to help combat and solve your challenges! These challenges include: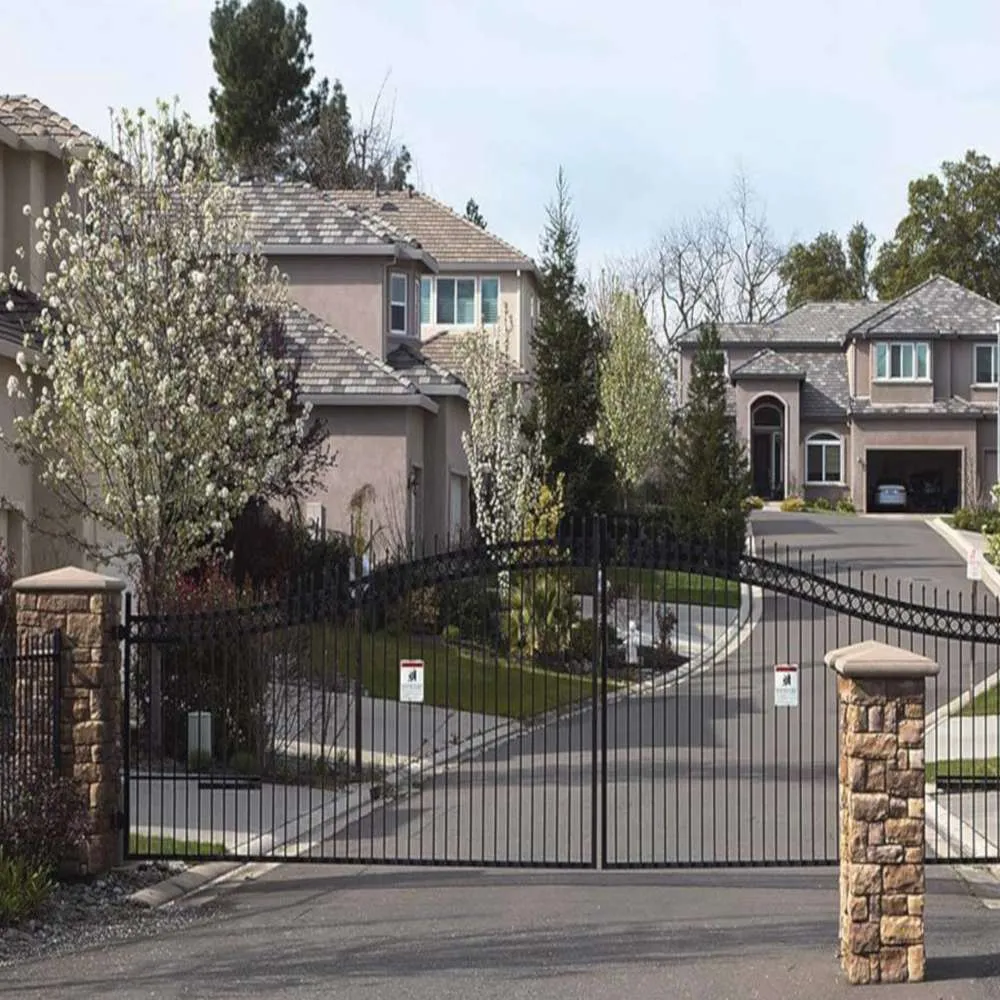 Inefficient Parking Lot Management
Ensure authorized vehicle(s) enter property
Efficient forensic data with vehicle identification and license plate capture
Authorized / Unauthorized Personnel Entry Management
Pre-defined list support for full pre-authorized vehicle access
Seamless entry and exit for all authorized personnel
Limited Perimeter Protection / Visitor Management
Effective Vehicle Entry and Exit Monitoring / Barrier Control
Enhanced safety and security by ensuring non-authorized person(s) are denied entry
High cost, inefficient solutions
High efficiency low-cost license plate recognition security solution
Reduce high cost of guardhouse(s) or physical security with vehicle and license plate monitoring solutions.
Parking Lot Management
Automatic License Plate Recognition and Recording in Real-Time
Identity verification via remote live video
Monitoring of all entry and exit points on a property
Vehicle Entrance and Exit Monitoring
Control Vehicle Entry and Exit Points in gated communities, commercial properties, and schools
Ensure only pre-authorized vehicles enter property
Efficient record retention processes, useable forensic data
Efficient Visitor Management
Ensure safety and security in schools, commercial property, hospitals, etc. with a pre-defined authorized list of visitors; providing you complete control of all who enter and exit the premises.
Instant alarm notification for unauthorized visitors and personnel.
Seamless entry and ease of identification for all authorized personnel.
Safeguard students, tenants, hospital patients, faculty, and staff with license plate recognition technology.
Gated Communities
Effective Perimeter Protection
Parking lot
Seamless entry for authorized personnel
Manufacturing/
Warehouse
Control Vehicle entry and exit points
GAMING
Efficient Visitor Management
EDUCATION
Ensure Student, faculty, and Staff Safety
Commercial
Real Estate
Tenant Protection and eliminate traffic backup