PDN5AI432H-GR || Diamond, IPC, 4MP, PTZ, 30X+ PTZ
– Housing: PTZ
– Resolution: 4MP
– Lens Category: 30X Plus PTZ
– Night Vision: Infrared / IR, Starlight
– WDR: True WDR
– Water Resistance Rating : IP67
– NDAA Compliant: No
– VCA Features: Basic VCA, Face Detection, Human / Vehicle Classification
– Hardware Features: Alarm In, Alarm Out, Audio In, Audio Out, POE, SD Card


Unique Features for PDN5A Series PTZ Camera
Invisible Lens Design
Enhanced concealment of the lens, preventing surveillance elusion behaviors and reducing uncomfortable feelings.
Protection
IP67, IK10. TVS 6V lightning proof; Surge protection
Small Structure
Matched with a large optical zoom lens to provide long distance monitoring and easy installation.
WizSense
Adept with independent AI chip and a deep learning algorithm to provide intelligent, simple, and inclusive video monitoring.
Auto Tracking: The Next Generation
The new Auto Tracking 3.0 has a variety of upgraded AI technologies based on the 2.0 algorithm. The tracking performance has been further improved in all three areas that customers focus on.
Smart Motion Detection 4.0
SMD analyzes human and vehicle shapes based on motion detection through adoption of deep learning algorithm, allowing users to focus on  real threats. 
Higher accuracy, simple operation, and quick response is achieved in SMD 4.0.
Focus on Human and Vehicle
With upgraded  AI capabilities, SMD filters our objects that are not targets, such as small and large animals, light changes, leaves, spiders, etc. to avoid triggering false alarms.
Quick Pick
SMD 4.0 can also extract the color attribute of the targets who trigger the alarm and send to an AI NVR for further comparison. It allows users to easily search for specific human and vehicle target(s) from SMD event videos.
Advanced Perimeter Protection Capabilities
The perimeter protection – based on tripwire and area intrusion – sends an alarm only when unwanted movements triggered by human or vehicle occur, saving users from unnecessary actions caused by false alarms.
Anti-Corrosion Material
Anti-corrosion Coating is a kind of corrosion resistant technology that is adopted with cathode electrophoresis and phosphating technology.
Unique Sleek and Covert Form Factor
The PDN5A series is much smaller and lighter compared to other PTZ cameras that support large optical zoom, it can also support 4K resolution and big target plane image sensor.
Image Comparison
PDNA5 Series has a better image color reproduction and image effect than the former product.
Efficient Image Sensor Technology
1/1.8″ CMOS image sensor offers best-in-class light sensitivity, capturing color details in low light. The larger the sensor size, the more light entering, the better image effect at night.
Perimeter Protection
Broad Area Surveillance for Business Protection
Deter Asset Theft and Vandalism
Clear Images Both Day and Night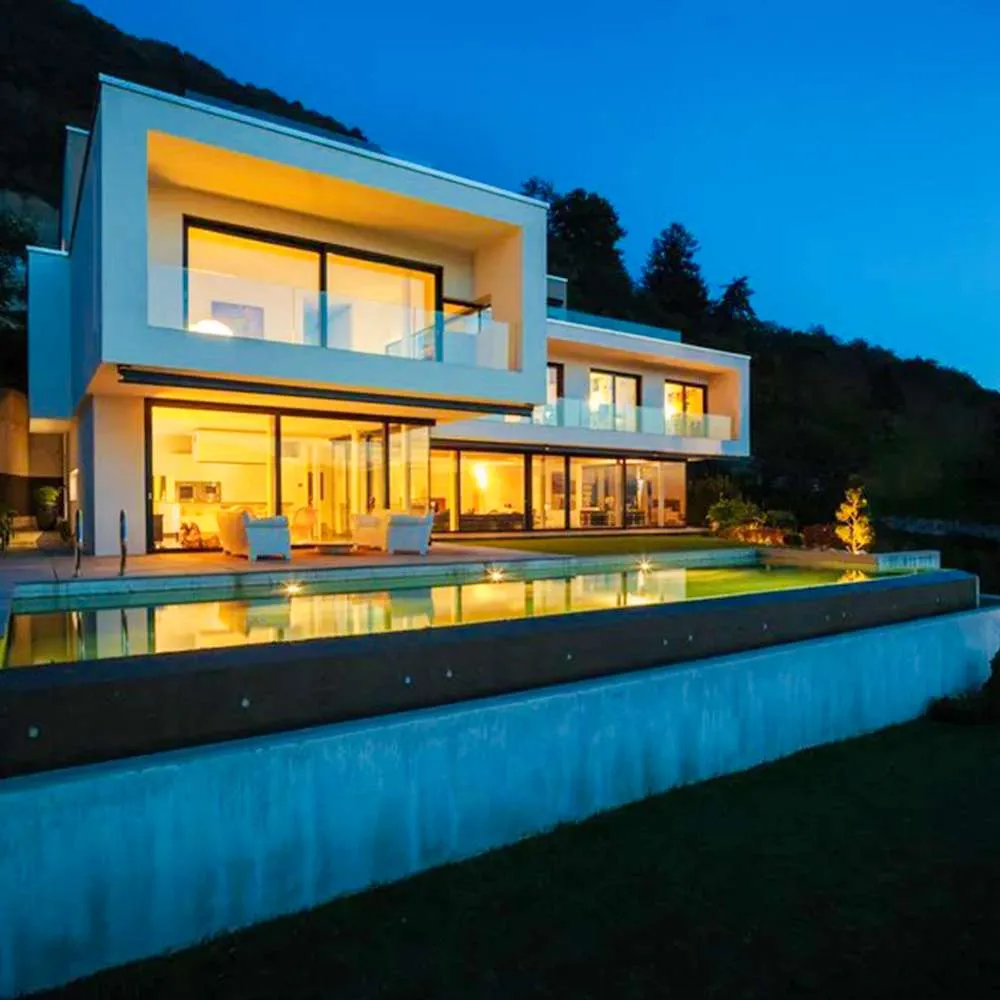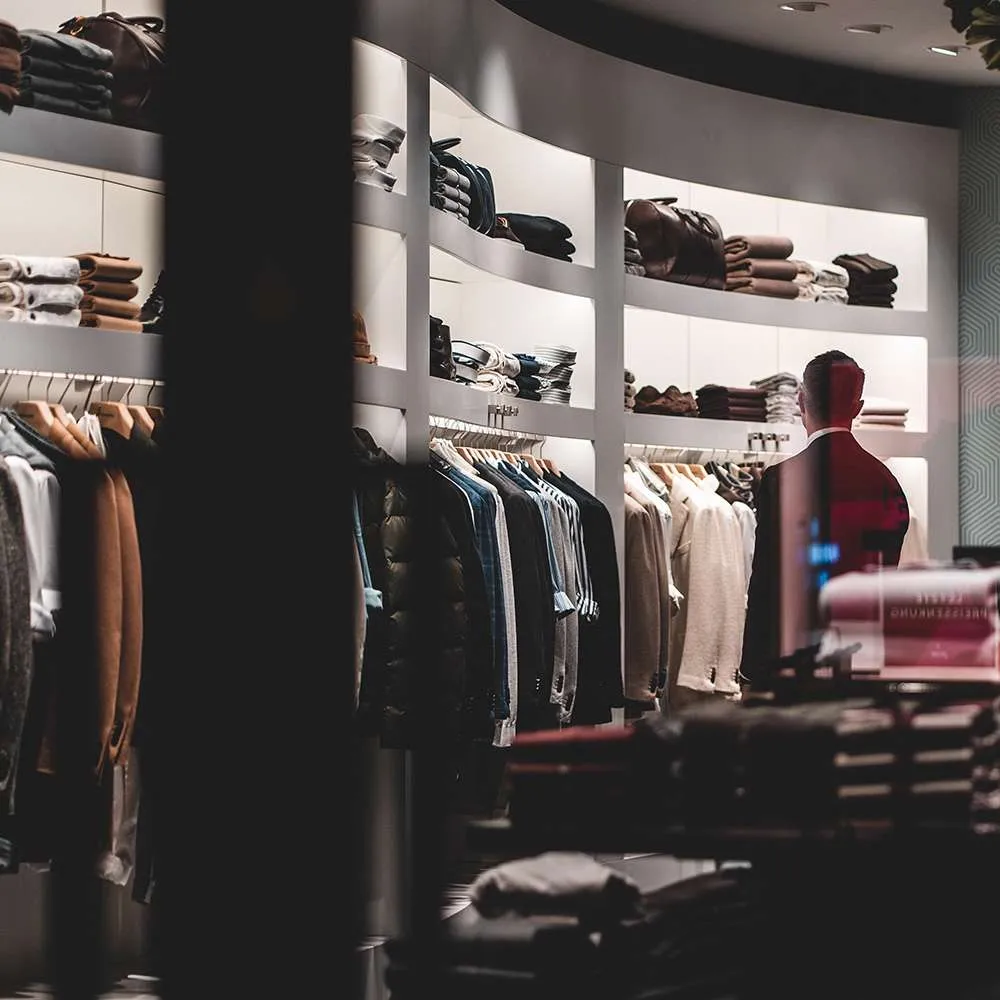 24/7 Monitoring
Effective Business Asset Protection
Efficient Security Day and Night
Ensure Safety and Security in Workplace
Human and Vehicle Detection
Focus on human and vehicle classification.
Actively detect in real time loitering and vandalism in various scenarios such as parks, cemeteries, school facilities, and gated communities
Accurately detect human or vehicle, effectively reducing false alarms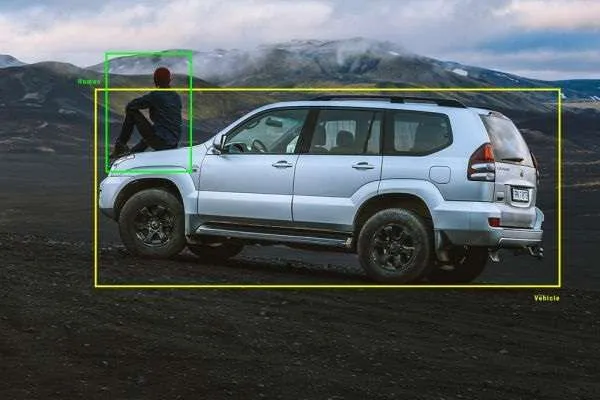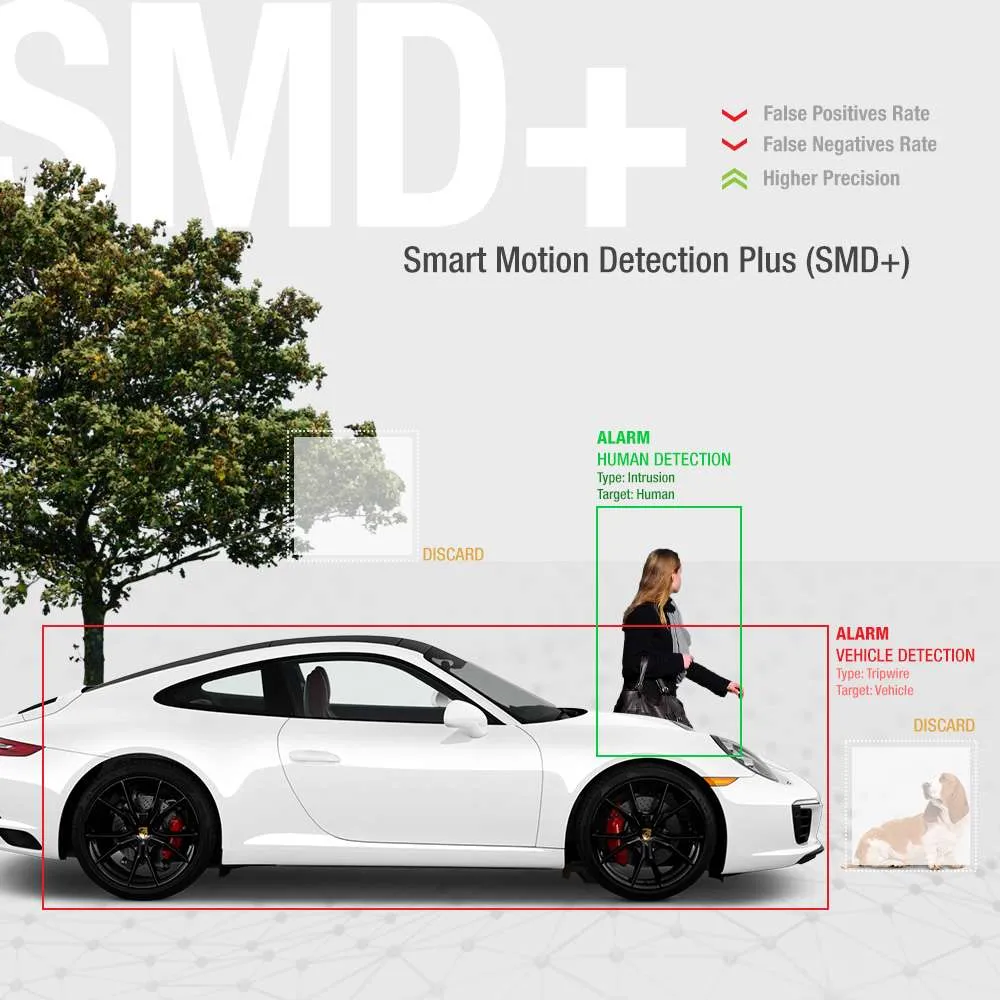 SMD Plus
Reduce false alarm notifications with a 98% human and vehicle detection accuracy rate.
Provides real-time alarm prompt and real-time protection.
Effective monitoring with advanced detection technology providing safety and security for all.
Tripwire/Intrusion Detection
Property Entrance and Exit Protection
Asset Theft and Vandalism Prevention
Clear Vivid Images and intruder deterrence
Effective Business Perimeter Protection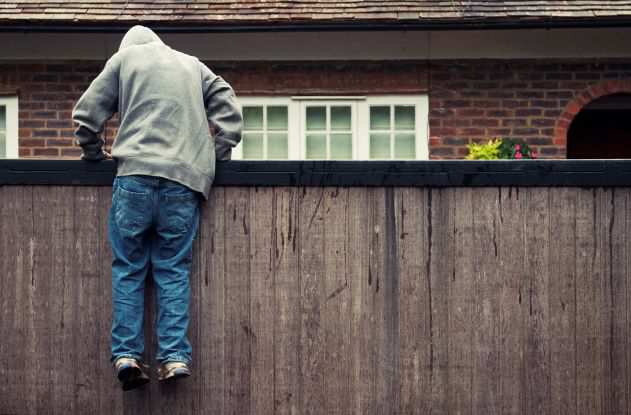 Application Scenarios
As the challenges have evolved, so to have the solutions. ENS Diamond series PTZ Auto-Tracking security cameras provide broad area surveillance to help combat and solve your challenges! These Include:
Entrance and Exit Monitoring / Home Security
Whether it be entrance/exit, side entrance, backlot, or driveway monitoring, our Diamond Series PTZ security cameras provide clear visibility and excellent perimeter protection both day and night for effective property security.
Using advanced Video Content Analytics, coupled with superior zoom technology, our Diamond Series PTZ Security Cameras push our perimeter protection solutions to the next level, deterring theft, vandalism and other criminalities.
SMB Loss Prevention and Asset Protection
24/7 monitoring with advanced zoom and auto tracking functionality provides enhanced safety and security for not only business assets, but also customer, patron, and employee safety.
Cutting edge Auto-Tracking technology, coupled with zoom capabilities provides vivid images and an effective monitoring solution, improving video detail, reducing false alarms, and providing immediate alarm notification for prompt real-time responses.
Warehouse and Industrial Park
Utilize Auto-Tracking and advanced zoom technology, providing 24/7 monitoring, day and night, allowing for efficient protection of warehouse, industrial park and property.
Provide superior safety and security with Diamond Series PTZ security cameras, in order to detect real threats in real-time, preventing vandalism, theft, and other criminalities.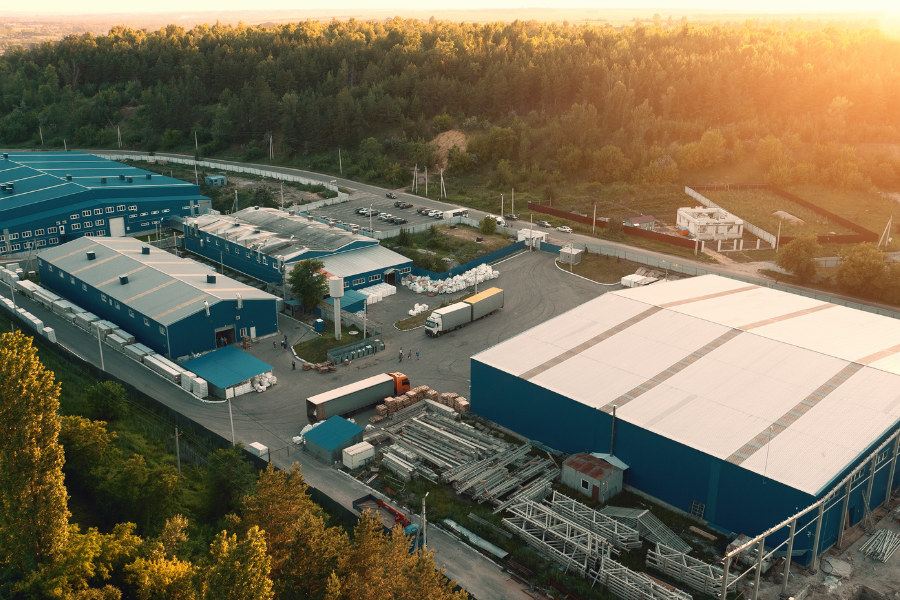 · 1/2.8″ 4Megapixel STARVISTM CMOS
· Powerful 32x optical zoom
· Max. 25/30 fps@4M
· IR distance up to 150 m
· Deep-learning-based auto tracking and perimeter protection
· SMD PLUS
· PoE+
· IP67, IK10
· Face Detection
| | |
| --- | --- |
| Weight | 15.63 lbs |
| Dimensions | 6 × 6 × 6 in |