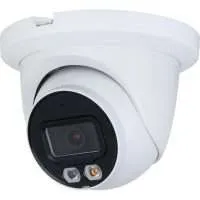 HNC3IV349TM-IRASPV || Diamond, IPC, 4MP, Turret, 2.8mm Fixed
– Housing: Turret
– Resolution: 4MP
– Lens: 2.8mm Fixed
– Night Vision: Full Time Color, Infrared / IR, LED, Starlight
– WDR: True WDR
– Water Resistance Rating : IP67
– NDAA Compliant: No
– VCA Features: Basic VCA, Human / Vehicle Classification
– Hardware Features: Built-in Mic, POE, SD Card
Human & Vehicle Classification
Key Features-Smart Dual Illuminators
The camera defaults to infrared light, it turns on warm LED light when detecting humans. The camera switches back to infrared light after humans leave.
 Recording colorful video and information of key events.
 Minimize light pollution because the warm LED does not need to be turned on continuously
Infrared Light Turns on
Video is Black/White
Warm LED Turns on
Full-color Monitoring
Infrared Light Turns on
Video is Black/White
Key Features-Smart Dual Illuminators
Smart Dual Illuminator technology adopts a Deep Learning Algorithm to detect targets. This can ensure that the illuminators switch more accurately and reduce false alarms.
AI algorithm, intelligent switching Colorful event video, less light pollution
AI algorithm, intelligent switching Colorful event video, less light pollution
Key Features-Smart Dual Illuminators
The security camera has built-in infrared and warm LED light, it can activate Smart Dual Illuminator mode, as well as turn on IR light, or Warm LED light to output Full-Color video.
IR illuminator throughout the whole process Environment friendly, and reduces light pollution
White illuminator throughout  the whole process Records full-color video and captures event details
Different Illumination methods to meet the needs of various application scenarios
Key Features-Mobile APP Control
The illumination mode of the smart dual illuminator security camera can also be adjusted remotely through the mobile APP. Making it convenient for users to operate anywhere, anytime.
Illumination Settings
Intelligent Mode
White LED Mode
IR Mode
Environment Friendly
Minimize Light Pollution
Key Features-Illumination By Schedule
Camera illumination can be set according to different time periods, which improves the configuration and is better suited for various application scenarios.
Illumination Mode
Smart Illumination
Warm Light Mode
IR Mode
Time Period
7 days, Sunday – Saturday
24-hour cycle
Key Features-Illumination By Schedule
Take retail stores as an example, the IR mode is turned on during evening operational business hours. Smart Dual illuminators are turned on once the store is closed to minimize warm light pollution. Users can customize the illumination mode according to requirements, covering various scenarios.
Monday-Friday 6:00pm-9:00pm
During business hours, IR mode is activated, providing effective monitoring and uninterupted business operations.
Monday-Friday 9:00pm-6:00am
During business after hours, Smart Dual illuminators activate, recording in full-color when triggered by an event, then it shuts off, minimizing light pollution.
Key Features-Perimeter Protection
With a deep learning algorithm, ENS Perimeter Protection technology can recognize human and vehicle accurately. When a restricted area is being monitored, it will greatly reduce false alarms due to its high level of human and vehicle detection accuracy.
1. Serious false and missed alarm.
2. Inefficient to acquire video recording
1. Human and Vehicle classification
Key Features-Quick Search
Extract human and vehicle video data efficiently, making it easy for end users to trace historical information. Human and Vehicle detection for playback is used to achieve quick target search, saving event retrieval time.
Color-Event Technology
Enhanced Perimeter Protection with vivid images both day and night
Vivid Color at night images, providing effective forensic data
Advanced protection in low-light environments, deterring trespass, vandalism, and other criminalities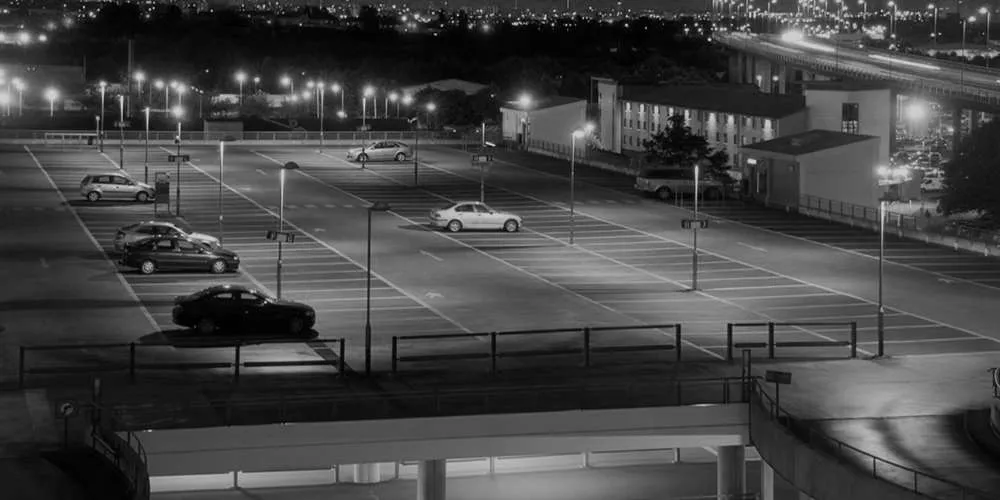 Perimeter Protection:
Enhanced Perimeter Protection
Theft Prevention
Efficient Forensic Data
Advanced VCA with quick notification
SMD Plus:
Reduce false alarm notifications with a 98% human and vehicle detection accuracy rate
Provides real-time alarm prompt and real-time protection
Effective monitoring with advanced detection technology provides safety and security for all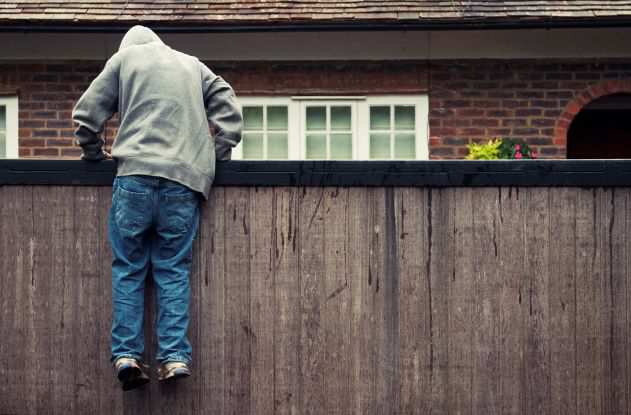 Tripwire/Intrusion Detection:
Home Entrance and Exit Protection
Asset Theft and Vandalism Prevention
Clear Vivid Images and intruder deterrence
Home or Business Perimeter Protection
Human and Vehicle Detection:
Focus on human and vehicle classification
Actively detect in real time loitering and vandalism in various scenarios such as parks, cemeteries, school facilities, and gated communities
Accurately detect human or vehicle, effectively reducing false alarm
24/7 Monitoring:
Effective Business Asset Protection
Efficient Home Security Day and Night
Protect restaurant Patrons and Employees
Ensure Safety and Security in Workplace
APPLICATION SCENARIOS
As the challenges have evolved, so to have the solutions. ENS Diamond Series security cameras provide color event with advanced SMD Plus technology, coupled with a variety of features to help combat and solve your challenges! These Include:
Entrance and Exit Monitoring / Home Security
Whether it be entrance/exit, side entrance, backyard, or driveway monitoring, our Diamond Series Color-Event security cameras with SMD plus technology provides clear visibility and excellent perimeter protection both day and night for effective home security.
Using advanced Color-Event Technology, coupled with SMD Plus and other enhanced features, our Diamond Series Security Cameras push our perimeter protection solutions to the next level, deterring theft, vandalism, and other criminalities both day and night.
SMB Loss Prevention and Asset Protection
24/7 monitoring with advanced VCA functions provides enhanced safety and security for not only business assets, but also customer, patron, and employee safety.
Enhanced Color-Event with SMD Plus features provide vivid images and an effective monitoring solution, improving video detail, reducing false alarms, and providing immediate alarm notification for prompt real-time responses.
Commercial Property and Tenant Protection
Utilize advanced SMD Plus, reducing false alarms and providing real-time alerts, allowing for efficient protection of tenants and property.
Provide superior safety and security with Diamond Series Color-Event security cameras, or advanced protection with human and vehicle classification to detect real threats in real-time, preventing vandalism, theft, and other criminalities.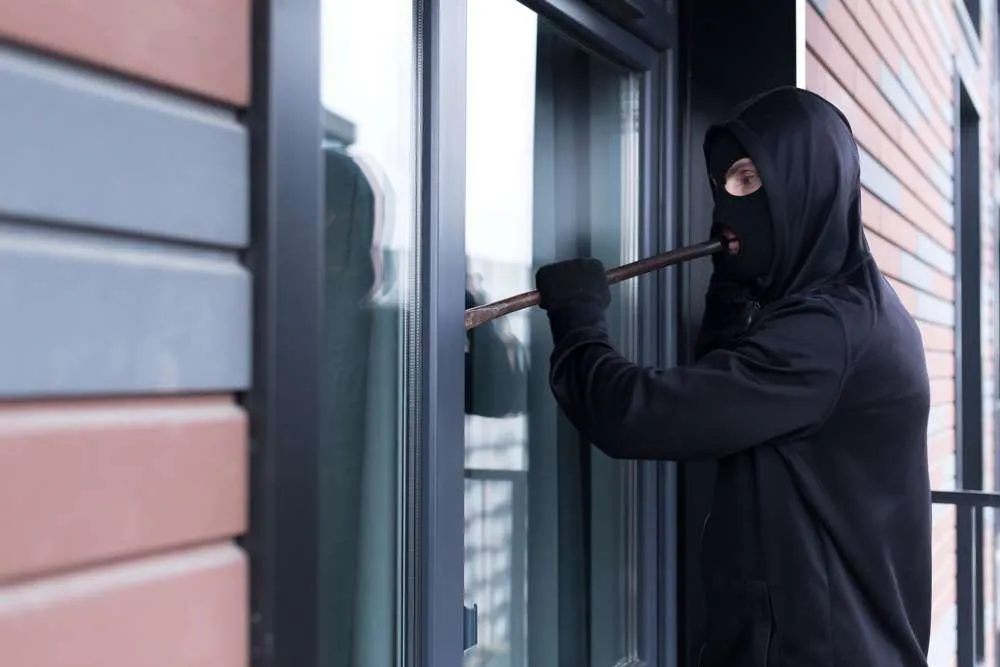 4-MP 1/3″ CMOS image sensor, low luminance, and high definition
image.
Outputs max. 4 MP (2688 × 1520)@20 fps, and supports 2560 × 1440
@25/30 fps
H.265 codec, high compression rate, ultra-low bit rate.
Built-in warm light/IR LED, the max. illumination distance is 30 m and
the max. warm light distance is 15 m.
ROI, SMART H.264+/H.265+, flexible coding, applicable to various
bandwidth and storage environments.
Rotation mode, WDR, 3D NR, HLC, BLC, digital watermarking, applicable
to various monitoring scenes.
Intelligent monitoring: Intrusion, tripwire (the two functions support the
classification and accurate detection of vehicle and human).
Supports max. 256 G Micro SD card; built in MIC.
12 VDC/PoE power supply, easy for installation.
IP67 protection.
SMD Plus.
| | |
| --- | --- |
| Weight | 1.36 lbs |
| Dimensions | 6 × 6 × 6 in |