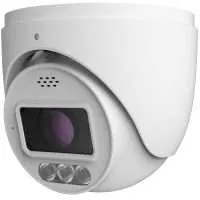 IP-5IRD4C25-MZ-PA || Titanium, IPC, 4MP, Turret, 2.8-12mm MZ
– Housing: Turret
– Resolution: 4MP
– Lens Category: 2.8-12mm MZ
– Night Vision: Full Time Color, Infrared / IR, LED
– WDR: True WDR
– Water Resistance Rating : IP66
– NDAA Compliant: Yes
– VCA Features: Active Deterrence, Basic VCA, Face Detection, Human / Vehicle Classification, People Counting
– Hardware Features: 2 Way Audio, Alarm In, Alarm Out, Audio In, Audio Out, Built-in Mic, Built-in Speaker, POE, SD Card





Human Vehicle Classification
High performance BSI sensor
F1.4 / F1.6 wide aperture lens
Resolution up to 2592 x 1520

Smart Dual Illumination Night Vision
Supports infrared mode, full-color mode, and smart full-color mode.
Intelligent Analytics
AI based on CNN architecture with 1.5Tops, can accurately identify human, motor vehicle and non-motor vehicle, effectively avoiding false alarms.
Perimeter Detection
Line crossing detection
Region intrusion / entrance / exiting detection
Face Detection
Face detection
Face capture
Statistics
Target counting by line / area
Crowd density detection
Heat map
Video Metadata
13 human features
5 motor vehicle features
1 non-motor vehicle features
Object Detection
Abandoned object detection
Missing object detection
Smart Full-color Active Deterrence
Two Way Talk Technology
All products feature a built-in microphone & speaker. Supports 1CH audio input and 1CH audio output.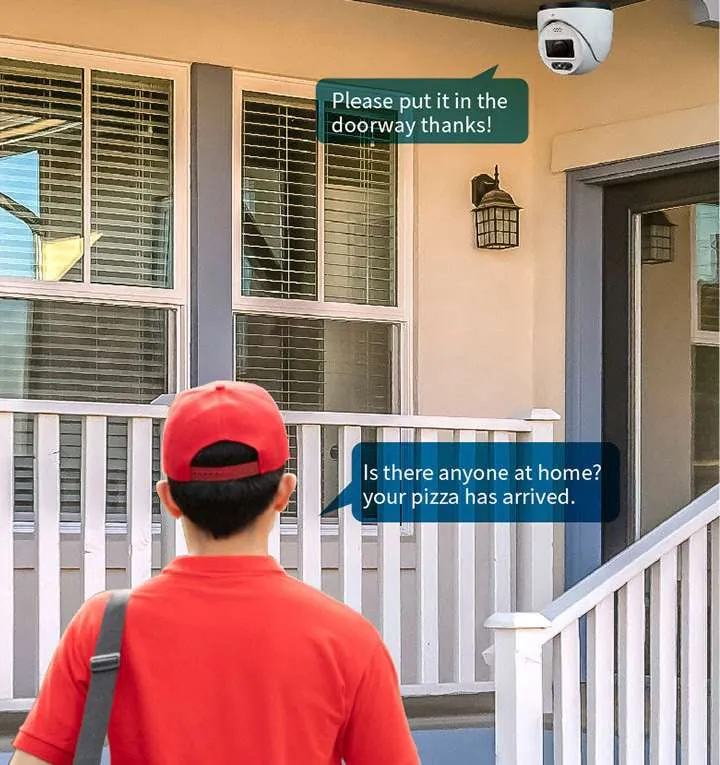 Video Metadata
Simultaneously captures human body, motor vehicle and non-motor vehicle and extracts features.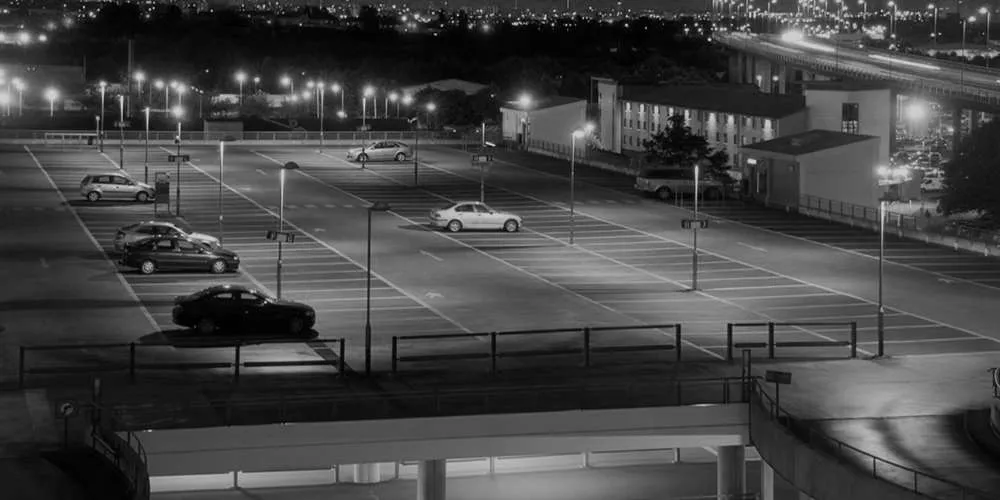 Full Color
Enhanced Perimeter Protection with vivid images both day and night
Vivid Color at night images, providing effective forensic data
Advanced protection in low-light environments, deterring trespass, vandalism, and other criminalities
Human and Vehicle Detection
Focus on human and vehicle classification.
Actively detect in real time loitering and vandalism in various scenarios such as parks, cemeteries, school facilities, and gated communities
Accurately detect human or vehicle, effectively reducing false alarms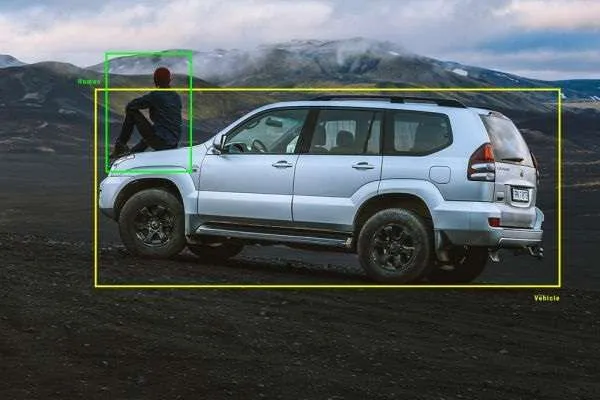 Built-Mic & Speaker
Enhanced 2-way communication, allowing you to listen in on visitors or intruders.
Two-way audio, allowing you to warn off intruders, trespassers, and prevent criminalities from occurring.
Capture crystal clear important forensic audio
Perimeter Protection
Home Entrance and Exit Protection
Deter Asset Theft and Vandalism
Clear Images Both Day and Night
Home or Business Perimeter Protection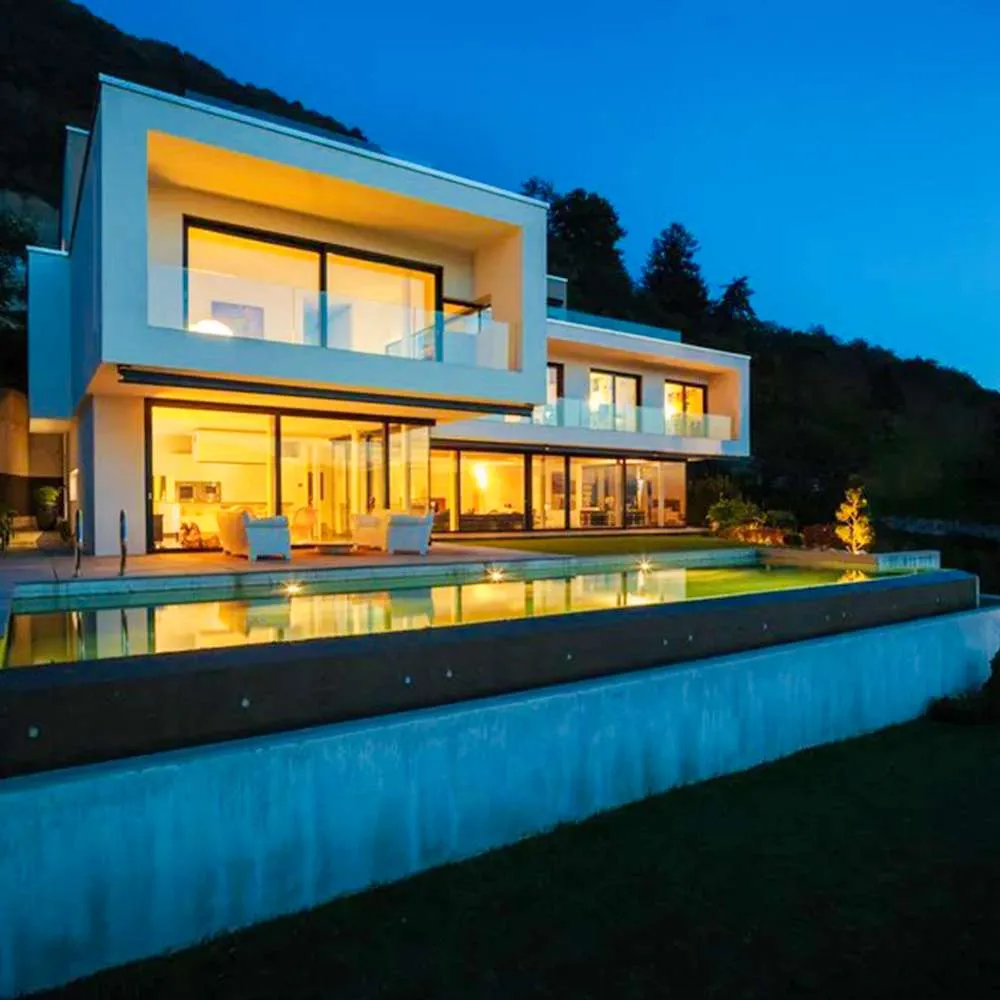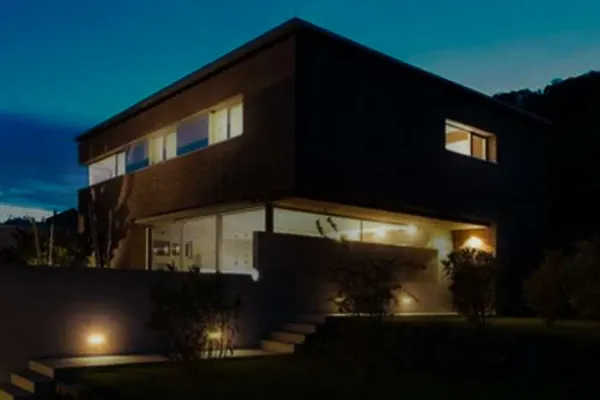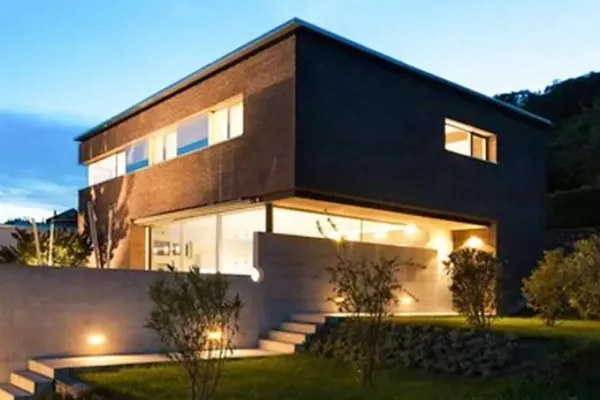 24/7 Monitoring
Effective Business Asset Protection
Efficient Home Security Day and Night
Ensure Safety and Security in Workplace
Protect restaurants patrons and employees
Application Scenarios
As the challenges have evolved, so to have the solutions. ENS Diamond Series 4K full color SMD Plus security cameras provide broad area surveillance to help combat and solve your challenges! These Include:
Entrance and Exit Monitoring / Home Security
Whether it be entrance/exit, side entrance, backyard, or driveway monitoring, our Diamond Series 4K full color security cameras with Smart Motion Detection technology, provide clear visibility and excellent perimeter protection both day and night for effective home security.
Using advanced Video Content Analytics, coupled with 4K, full color and SMD Plus technology, our Diamond Series Security Cameras push our perimeter protection solutions to the next level, deterring theft, vandalism and other criminalities.
SMB Loss Prevention and Asset Protection
24/7 monitoring with advanced VCA functions provides enhanced safety and security for not only business assets, but also customer, patron, and employee safety.
Cutting edge 4K full color technology, coupled with Smart Motion Detection Plus provides vivid images and an effective monitoring solution, improving video detail, reducing false alarms, and providing immediate alarm notification for prompt real-time responses.
Commercial Property and Tenant Protection
Utilize advanced SMD Plus and full color technology, providing 24/7 monitoring, day and night, allowing for efficient protection of tenants and property.
Provide basic safety and security with Diamond Series 4K full color security cameras, in order to detect real threats in real-time, preventing vandalism, theft, and other criminalities.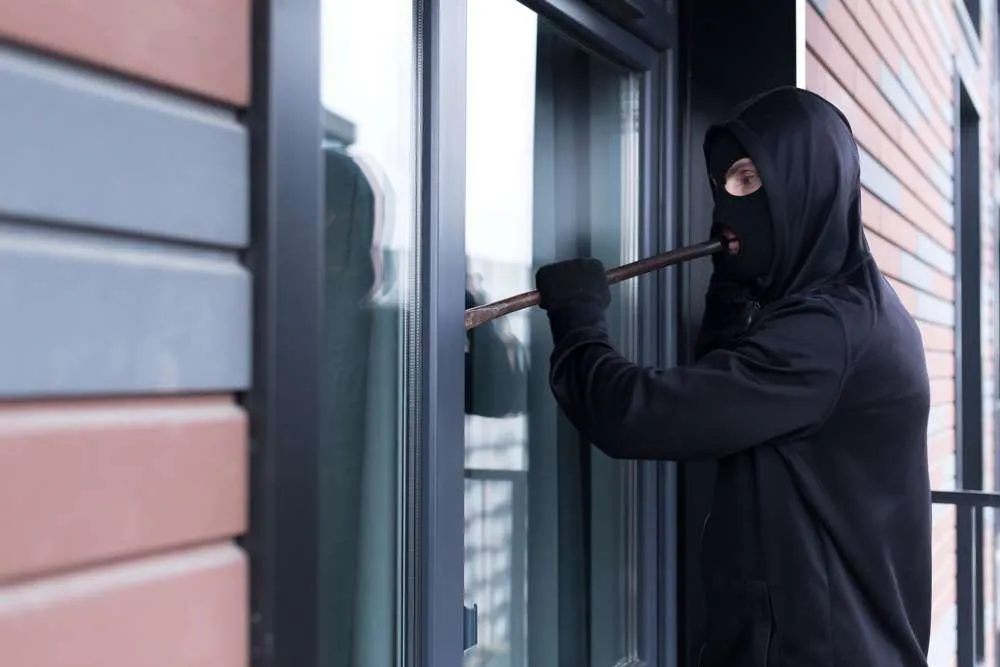 H.265+/H265/H.264+/H264/ MJPEG coding
Max. resolution: 2592 × 1520
30 ~ 40m IR or white light range
3D DNR, true WDR, HLC, BLC, Defog and ROI coding
1CH audio input; 1CH audio output
1CH built-in speaker; 1CH built-in microphone
Built-in micro SD card slot, up to 256GB
DC12V/PoE power supply
IP66 ingress protection
Support three streams
Support remote monitoring by smart phones & tablet PCs
with iOS and Android OS
Intelligent analytics
Blue and red light warning (flashing alternately)
Support user-defined warning voice import
| | |
| --- | --- |
| Weight | 1.68 lbs |
| Dimensions | 6 × 6 × 6 in |