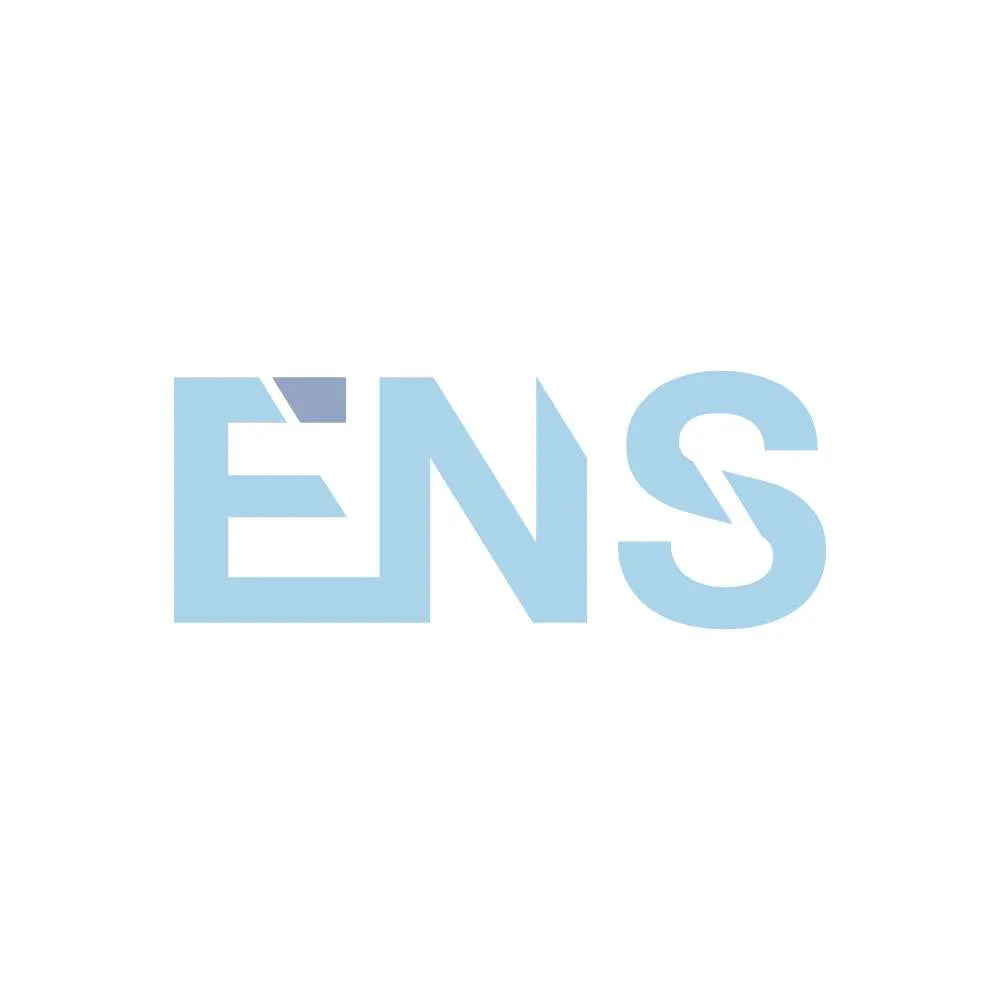 Panoramic Security Camera 4×2MP Multi-Sensor Bullet HNC7I780-IRM1/28
Panoramic bullet camera,four-sensor, Field of View: Horizontal180 degrees; Vertical: 90 degrees, Networking / Internet Protocol Security Camera (IPC),1/2.8′, 4x2MP, 4096×[email protected] 30FPS, IR 30 m (98ft), Digital Wide Dynamic Range (DWDR), Surveillance Storage: Surveillance Storage: Micro SD Card, also known as a TF (Trans Flash) Card, is a small flash memory card used in security cameras. (SD) up to 256 GB. UL Listed professional surveillance products. Remote viewing from your mobile with ENS Security. you can quickly and easily view your security system remotely through your smartphone, tablet, or PC. free download app and no monthly fees.
·Four 2MP 1/2.8″ CMOS image sensor, low illuminance, high image definition
· Outputs max. 8MP (4096 × 1800) @30 fps
· H.265 codec, high compression rate, ultra-low bit rate
· Built-in IR LED, max. IR distance: 30 m (98ft)
· ROI, SMART H.264 /H.265 , flexible coding, applicable to various bandwidth and storage environments
· DWDR, 3D NR, HLC, BLC, digital watermarking
· Intelligent functions: Crowd distribution map, Vehicle Density situation
· Abnormality detection: Motion detection, video tampering, scene changing, audio detection, no SD card, SD card full, SD card error, network disconnection, IP conflict, illegal access, and voltage detection
· Alarm: 2 in, 2 out; audio: 1 in, 1 out; 485; BNC; supports max. 256 G SD card
· 12V DC/24V AC/PoE power supply; easy for installation
· Supports object tracking
· IP67, IK10 protection
Panoramic Splicing
With advanced splicing algorithm, Panoramic Splicing technology deletes overlapped area and splices multiple images to be a complete panorama. The field of view of the spliced image can be up to 360°, which largely improves surveillance efficiency and user experience. Generally, after splicing, the field of view of four-sensor Security camera can be 180°, and the field of view of eight-sensor camera can be 360°.
Crowd Density
With deep learning algorithm, Crowd Density technology can detect the crowd density on the image, and display it on heat map; it can detect people quantity and density in selected area and set threshold. When the number or density is larger or smaller than the threshold, it triggers linkage.
Vehicle Density
With deep learning algorithm, Vehicle Density technology analyses the vehicle situation in the image, such as vehicle number in selected area. You can set threshold, and when the number is larger or smaller than the threshold, it triggers linkage.
---