SIPSP8MASBR/4-U2 || ENS-H, IPC, 4K / 8MP, Panoramic, 4.0mm Fixed
– Housing: Panoramic
– Resolution: 4K / 8MP
– Lens: 4.0mm Fixed
– Night Vision: Full Time Color, LED
– WDR: True WDR
– Water Resistance Rating : IP67
– NDAA Compliant: No
– VCA Features: Active Deterrence, Basic VCA, Human / Vehicle Classification
– Hardware Features: Alarm In, Alarm Out, Audio In, Audio Out, POE, SD Card
Human and Vehicle Classification
Strobelight & Audio Alarm
Perimeter Protection:
Enhanced Perimeter Protection
Theft Prevention
Efficient Forensic Data
Advanced VCA with quick notification
24/7 Monitoring:
Effective Business Asset Protection
Efficient Home Security Day and Night
Protect restaurant Patrons and Employees
Ensure Safety and Security in Workplace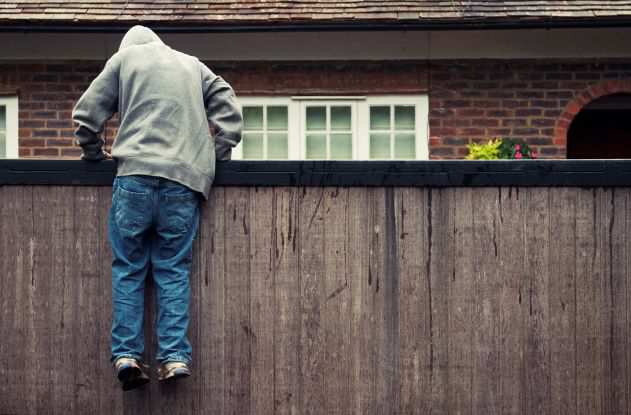 IVS Motion Detection:
Home Entrance and Exit Protection
Asset Theft and Vandalism Prevention
Clear Vivid Images and intruder deterrence
Home or Business Perimeter Protection
Human & Vehicle Classification:
Focus on human and vehicle classification
Technology is Based on Deep Learning Algorithms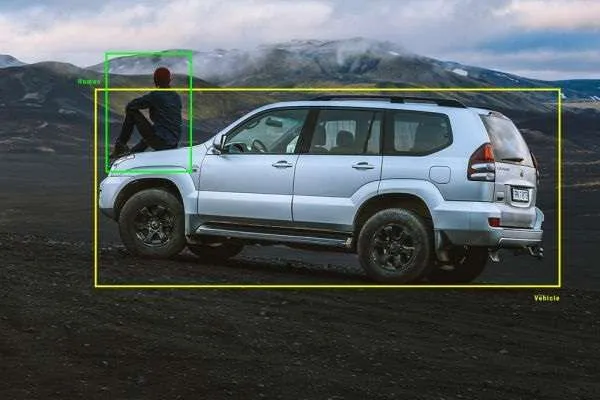 Strobelight & Audio Alarm:
Active strobe light
Audio Alarm to warn intruders off
Conventional security solution for reducing blind zones: multiple cameras
One camera with wider field of view reduces blind zone with higher efficiency
One camera can cover the whole hall and break through the limit of field of view.
The image of the panoramic camera with full color comes from the fusion result of dual lenses and dual sensors.
Thanks to the pioneering pixel-level image registration technology and a proprietary image fusion algorithm, the fusion video is seamless with smooth movement of targets.
By using "pixel-level" matching between the images from the left-side and right-side sensors, the technology prevents any blind spots, or image "twisting", or "distortion".
Consistent across the entire wide-angle image. This is a significant improvement vs. traditional panoramic cameras, which do not compensate for the different lighting conditions experienced by left- and right-side lenses.
Dual Lens, Fusion Image
180° Panoramic View, Seamless Image
Seamless fusion image in one view
Benefits of Panoramic Cameras
Multiple Cameras
More camera costs
Higher installation cost and time consuming
Insufficient camera numbers may leave blind spot
Panoramic Camera with ColorVu
Single camera covers wide area without blind spot
Installation cost reduced
Target search is easier in one channel than in multiple channels.
The  SIPSP8MASBR/4-U2 24/7 produces vivid colorful images with F1.0 advanced lenses, high performance sensors and friendly lighting. F1.0 super-aperture collects more light to produce brighter images. Advanced sensor technology can vastly improve the utilization of available light.
High quality imaging with 8 MP resolution
One image that presents all the scenes covered by the camera
24/7 colorful imaging
Efficient H.265+ compression technology
Clear imaging against strong back light due to 130 dB WDR technology
Focus on human and vehicle classification based on deep learning
Active strobe light and audio alarm to warn intruders off
Water and dust resistant (IP67)
| | |
| --- | --- |
| Weight | 4.246 lbs |
| Dimensions | 9.055 × 9.055 × 9.055 in |